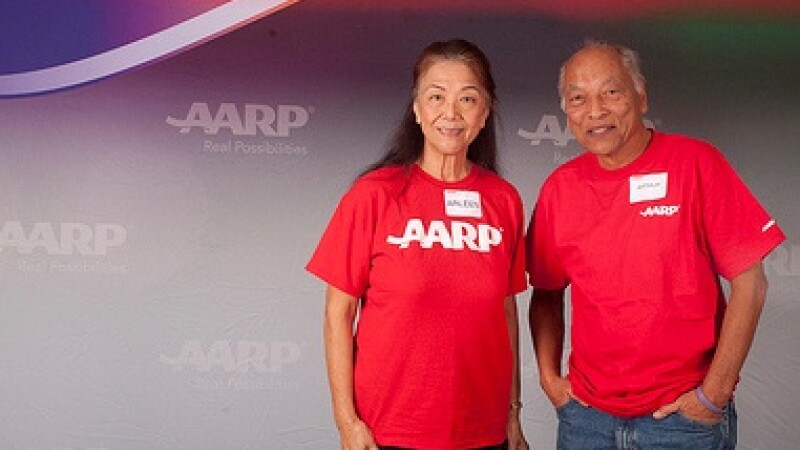 With the June 14 state primaries just around the corner and the general election not far behind, AARP Maine is working to make sure residents across the state know where candidates stand on important issues. Volunteer advocates are an essential part of these nonpartisan efforts.

Advocacy volunteers represent AARP at local events; raise awareness about key issues affecting older Mainers, such as prescription drug prices, financial security and health care; and coordinate community conversations among voters and political candidates.

Are you ready to join the team? Email me@aarp.org or call 866- 554-5380 to get involved.

Visit aarp.org/mevotes to learn more about how to vote in 2022.