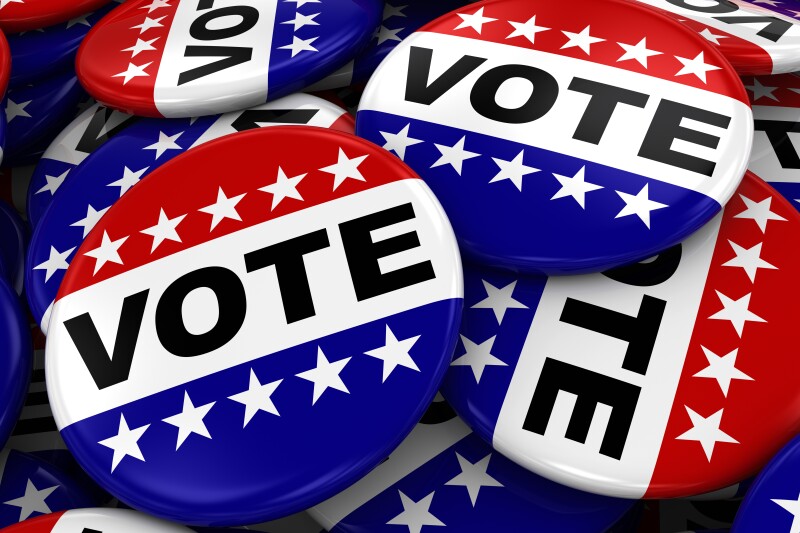 With Republican Gov. Paul LePage's seat up for grabs and three congressional incumbents seeking re-election, 2018 will be a pivotal year for Maine voters. AARP Maine wants to know where each candidate stands on issues such as health care and retirement security.

Looking ahead, volunteers will be needed to coordinate candidate forums and community conversations at coffee and happy hour events leading up to the Nov. 6 general election.

AARP is asking gubernatorial candidates about caregiver supports, affordable utilities and improvements in housing and transportation. These efforts build on the momentum of the recent legislative session, when AARP volunteers met with lawmakers every Tuesday at the State House.

To get involved, email me@aarp.org or call 866-554-5380 toll-free.