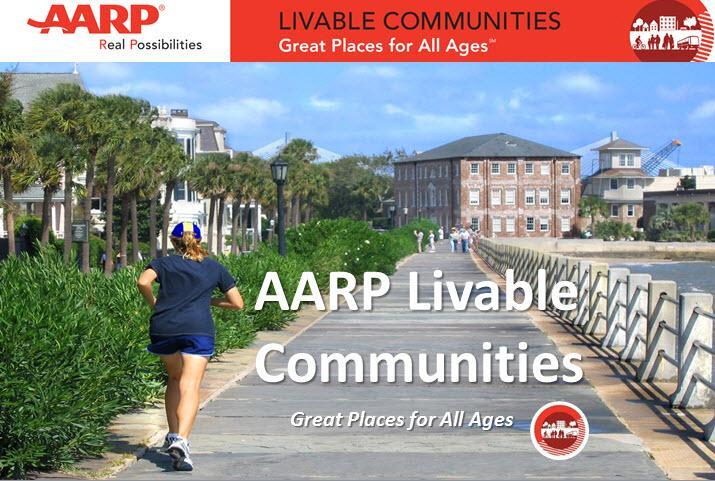 Age-friendly communities in Maine outnumber those in any other state. Old Orchard Beach, Stonington, Raymond and Jackman recently joined the AARP Network of Age-Friendly Communities, bringing Maine's total to 45 cities and towns.

In each place, local officials, businesses, nonprofit groups and residents are collaborating to adopt practices that can make their community more livable at any age.

Bowdoinham, for example, created the Handy Brigade, a cadre of volunteers who do simple home repairs for free. In Augusta, a resident worked with a supermarket to install benches in the store and at a bus stop nearby. Portland is encouraging businesses to offer age-friendly products and services.

Interested in helping your town become more age-friendly? Email me@aarp.org or call 866-554-5380 toll-free.