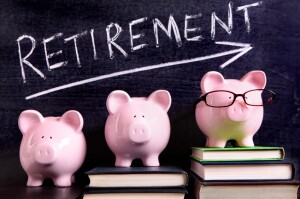 AARP is reaching out to small-business owners in Maine to find out what challenges they face in offering retirement savings plans for their employees.

Among workers who don't have access to a 401(k) or similar plan, only about 1 in 20 save for retirement. By contrast, among those whose employers sponsor a plan, more than 7 in 10 workers save. And if the employer's plan is set up for automatic enrollment, more than 9 in 10 workers participate, even though they could opt out.

In Maine, the typical working household has saved only about $3,000 for retirement. About 235,000 Mainers do not have access to an employer-sponsored plan.

The AARP state office wants to hear from members about their experiences with saving for retirement. To share your story, email me@aarp.org or call 866-554-5380 toll-free.