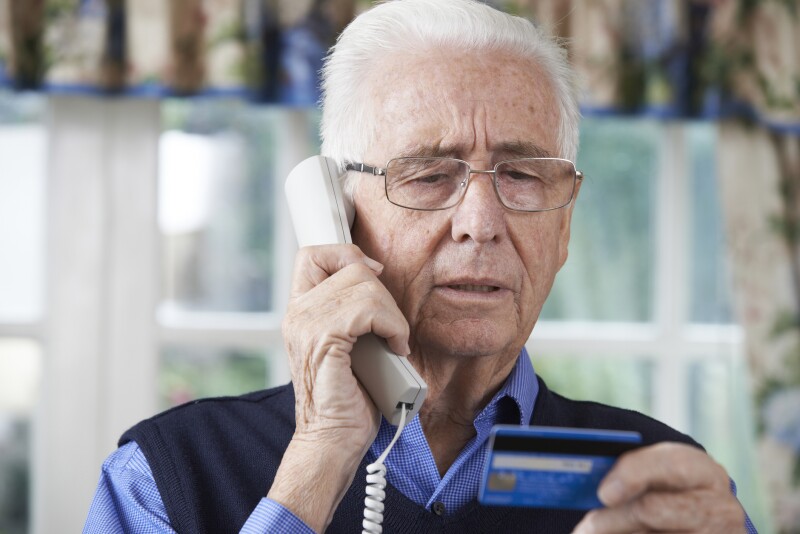 In the wake of recent security breaches, AARP is reminding Mainers that they can prevent identity theft by freezing their credit reports.

Under a 2015 law, state residents can use a personal identification number (PIN) to freeze and unfreeze their credit reports as needed—for free—to control who sees the data.

To be effective, a freeze must be placed with the three major credit bureaus: Equifax, Experian and TransUnion.