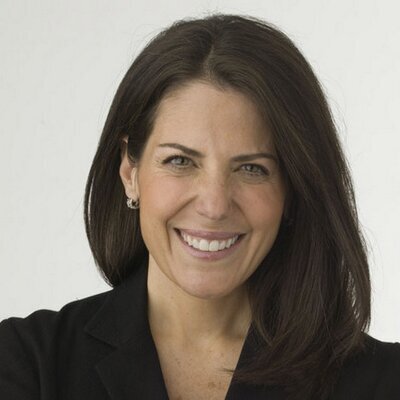 If you would like to learn how to save money and make smart choices, whether you are a retiree or just thinking about retiring, tune in to hear Jean Chatzky on " Senior Talk" on WVOM FM. The program is now available by podcast.
Jean Chatzky, AARP's financial ambassador, is a best-selling author and an award-winning personal finance journalist. She is the finance editor for NBC's Today show and the host of Cash Call With Jean Chatzky on RLTV. Jean believes knowing how to manage money is one of the most important life skills for people at every age. She is committed to helping simplify money matters and increasing financial literacy both now and for the future.
This program is hosted by host extraordinaire Carol Higgins Taylor, now in her 11th year of hosting Senior Talk.
The show already aired, but you can now listen to the PODCAST: http://www.wvomfm.com/pages/7320541.php
Jean addresses important topics such as:
- The most pressing concerns for older Americans who are considering retirement.
- If you are staying the workforce longer than expected, how can you best manage being an older worker in today's economy?
- Tips for people who are lower-income and still working.
- How people who have already retired stretch their retirement savings.
And much more!
Tune in!! http://www.wvomfm.com/pages/7320541.php