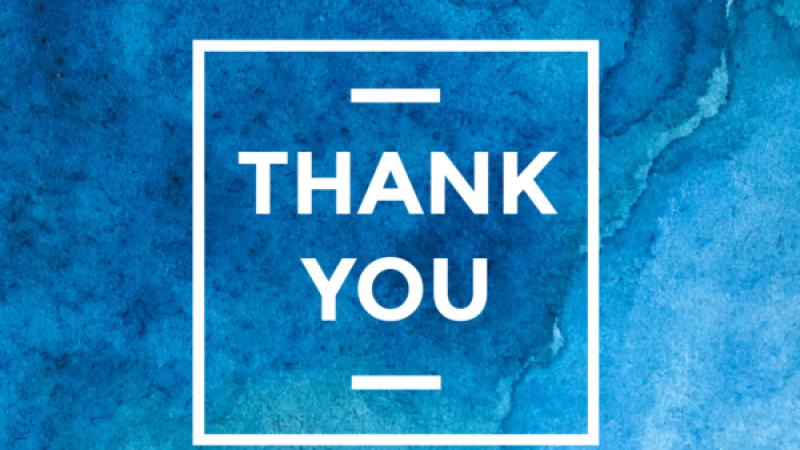 Our shredding events are complete for the 2022 season! Thanks to all for joining us in our efforts to thwart identity thieves and keep important personal information out of the hands of scammers!

We shredded over 26,000 pounds of sensitive documents in collaboration with the sheriffs in Cumberland, Kennebec and Penobscot Counties who hosted these events with us. Thank you to our joint teams of volunteers!

At AARP Maine, our sincere thanks to the following volunteers for all their time and effort at this year's events:

Paul Armstrong
George Burgoyne
Linda Dougherty
John Farina
Mike Gleason
Bill Pesce
Pat Wright

We'll be back again with more shredding events in 2023!