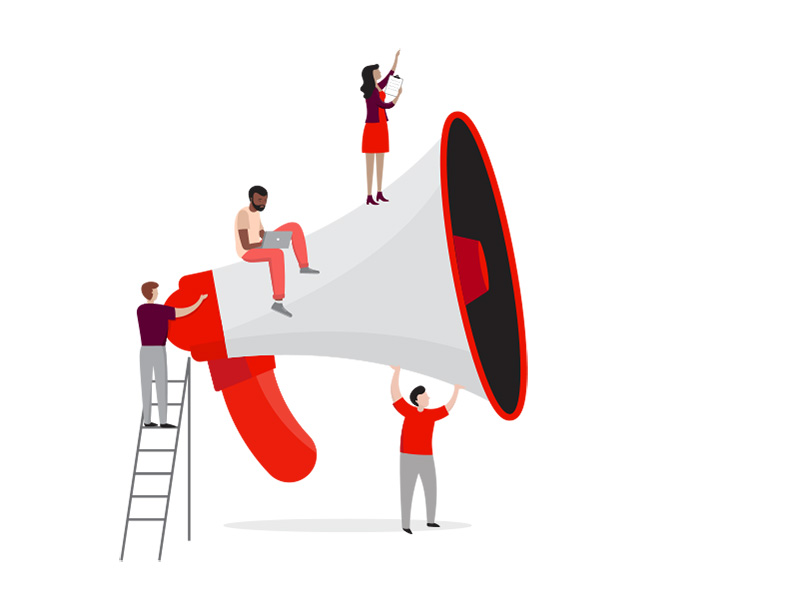 AARP is a nonprofit, nonpartisan organization that empowers people to choose how they live as they age. Here in Maine, with the 131st legislative session underway, you'll find AARP staff and volunteers hard at work on behalf of Mainers 50+ and their families. Our legislative agenda includes a focus on establishing paid family medical leave program for Maine, long term care, high-speed internet expansion, fair and affordable utility rates, affordable housing, and increasing opportunities for older Mainers to age in place.

"On behalf of our more than 200,000 members statewide, AARP Maine looks forward to working with our Governor Mills and our legislative leaders in Augusta from both sides of the aisle." says Noël Bonam, AARP Maine State Director. "We know that Mainers 50+ have a lot on their minds, from struggling to provide care for loved ones, an affordable housing crisis and skyrocketing electricity rates. It is critical that elected leaders work to address these important issues that affect Mainers 50+ and their families."

In 2023 we are also thrilled to announce we will be back in Augusta regularly with our AARP Maine Tuesdays at the State House Program. We are looking for more volunteer advocates to speak up for Mainers 50-plus and their families on issues such as aging in place, family caregiver support and affordable health care. Learn More.

Support Maine's Unpaid Family Caregivers
Maine's 180,000 unpaid family caregivers hold up the state's long-term care system, providing crucial unpaid support to help older parents, spouses and other loved ones remain in their homes—where they want to be. The majority also work full- or part-time. AARP supports creating a robust Paid Family and Medical Leave (PFML) Program so family caregivers who work don't have to choose between caring for a loved one or losing their pay—or even their jobs.

Housing Affordability and Choice
Livable communities contain a range of accessible, affordable, and safe housing options. This ensures that residents of all backgrounds, incomes, and abilities can find appropriate and affordable housing. It allows people to remain in their communities as their needs change. We support:

Increasing choice and flexibility in housing types
Increasing funding for affordable housing construction
Ensuring equity in housing, alleviating the impact of past discriminatory housing practices
Prioritizing accessibility by supporting funding for repairs and modifications.
Electric Utility Rates Must be Fair and Affordable
Utility rates are essential pocketbook issues for Mainers, many of whom struggle to pay their utility bills along with other household expenses like food and medicine. Any discussion of changes to rates must be fair, reasonable and transparent and allow for public engagement.

Internet Needs to be Accessible & Affordable
Maine ranks as one of the worst states when it comes to access to affordable and reliable high-speed internet no matter their income or where they live. High-speed internet is a necessity, not a luxury to allow Mainers to access health care and participate in their daily lives.

Help Older Mainers Live Independently
AARP research finds time and again that nearly all older Mainers want to live independently in their homes and communities for as long as possible. We support:

Helping Mainers to remain in their homes through greater access to home and community services (HCBS).
Improving the quality and availability of direct care workers for home care and in nursing homes.