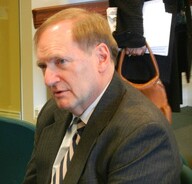 Founded in New York City in 1978, SAGE, which stands for Services and Advocacy for GLBT Elders, is the nation's largest and oldest organization dedicated to improving the lives of lesbian, gay, bisexual and transgender older adults. While the organization is still based in New York, it now has local and statewide affiliates throughout the country, including Maine.

In Hancock recently, WLBZ interviewed Doug Kimmel, Ph.D., a co-founder of the national SAGE organization who now serves as executive director of SAGE Maine, regarding the isolation often faced by older LGBT people in rural areas. While isolation is a challenge for many older rural residents, it's sometimes compounded for LGBT people by a reluctance to disclose their sexual orientation or gender identity. As Dr. Kimmel explains, older LGBT people may resist coming out to family, friends and neighbors "because they grew up in a time when they might lose their job, or they might lose their family connections or be isolated in some other way, and they carry that fear inside them yet."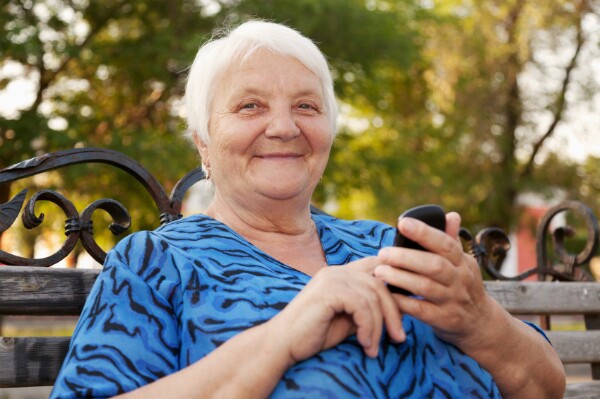 In addition to having meetings at drop-in centers in Augusta, Bangor, Damariscotta, Ellsworth and Farmington to foster community among its members, SAGE Maine recently created a "virtual drop-in center" for 50+ LGBT people who live too far from these locations or are otherwise unable to travel. Funded by a grant from the Maine Community Foundation, the virtual drop-in center provides "a system of telephone connections at scheduled times twice a month," according to SAGE Maine's description. "After signing up, participants will receive a call and be invited to chat with others about news, events, information, resources and topics of local interest. An experienced moderator from SAGE Maine will be on each call to provide basic ground rules of respect and confidentiality as well as to connect individuals with helpful resources and to provide information relevant to older GLBT Mainers."

Membership in SAGE Maine is not required to participate, and there is no cost. To learn more, call 207-809-7015 or sign up at this address.

For more information about SAGE Maine, visit its website or like its Facebook page.