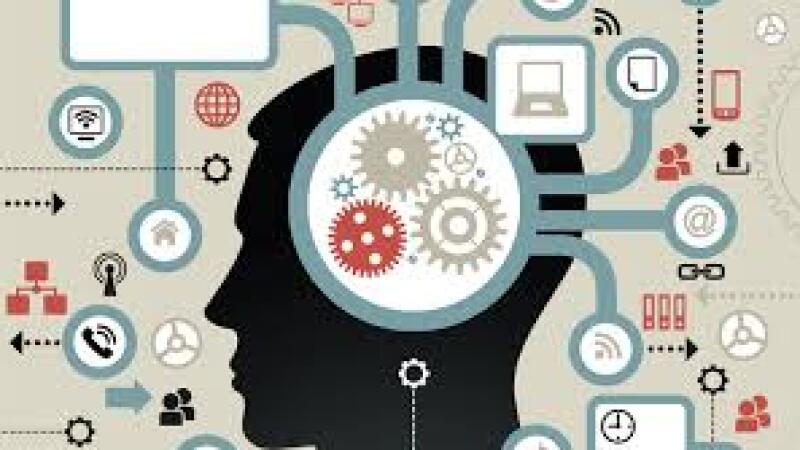 One of the hardest things to understand about scams can be how victims become victims. When you hear about a scam secondhand, the red flags can seem obvious. What isn't obvious in the retelling of the story is the intense emotional state scammer's create. Today's fraudsters are trained in psychological manipulation. They know how to get their targets out of their logical thinking and into an emotional state where logic goes out the window.

Scammers will keep their victims in the ether as long as they can; many will never see the signs until it is too late. Understanding these tactics can help you avoid scammers and help friends and loved ones who might be in this situation.

Be a fraud fighter! If you can spot a scam, you can stop a scam.

Visit the AARP Fraud Watch Network at www.aarp.org/fraudwatchnetwork or call the AARP Fraud Watch Network Helpline at 1-877-908-3360 to report a scam or get help if you've fallen victim.