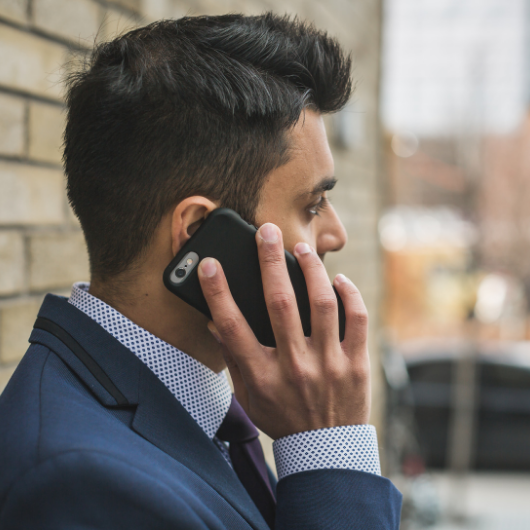 DIALING SCAMS

When making a phone call to an organization you know and trust, have you ever been greeted by an automatic recording that congratulates you for being selected to win a free prize or take a survey? We know to be suspicious of unwanted calls from scammers who claim we've won something, but what about when we make the call ourselves? Unfortunately, scammers purchase series' of phone numbers that closely resemble the phone numbers of legitimate businesses. Scammers use these numbers to make people think they've reached the organization they were intending to, when in fact they've reached a scammer. Case in point -- scammers currently own two numbers close to AARP's toll-free number. To reach AARP, dial 1- 888-687-2277.



Never provide your financial information to someone who claims you've qualified for a "free" product, service or prize. If you encounter this situation, hang up the phone, check the number you intended to dial, and try dialing again. Always double-check the area code and full phone number before you dial, as one slip of the finger can result in a costly experience.



Be a fraud fighter! If you can spot a scam, you can stop a scam.

Visit the AARP Fraud Watch Network at www.aarp.org/fraudwatchnetwork or call the AARP Fraud Watch Helpline at 1-877-908-3360 and speak to trained staff or volunteers for help with a fraud encounter.