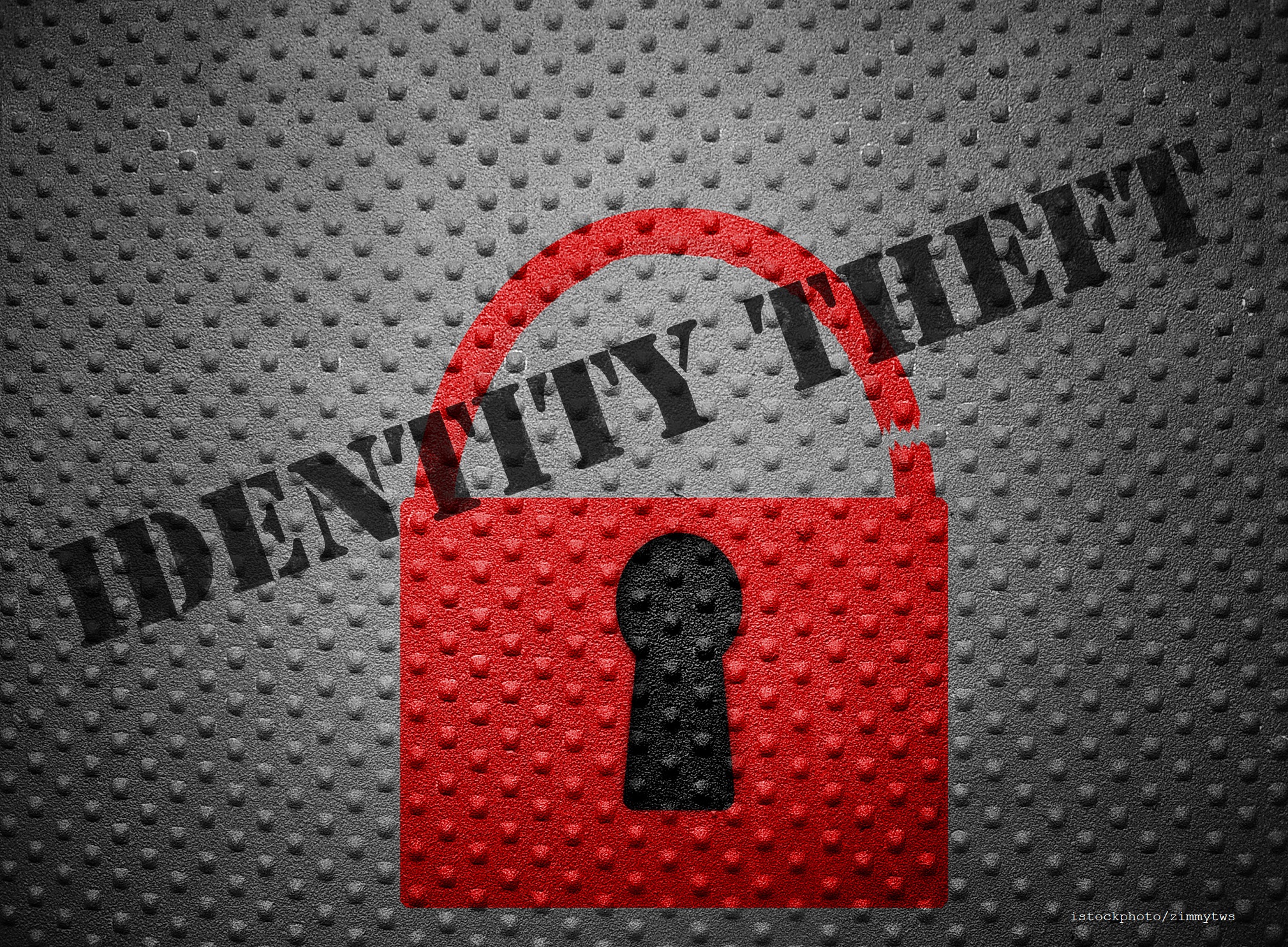 Scammers take full advantage of opportunities during tax filing season to make a fast buck. They commit tax identity theft by filing a phony tax return using victims' personal information to get a refund. To protect yourself against this scam, file your return as early as possible, use a secure Internet connection if you file electronically, or mail your tax return directly from the post office.

Be a fraud fighter! If you can spot a scam, you can stop a scam.
Visit the AARP FraudWatch Network at www.aarp.org/fraudwatchnetwork or call the AARP Fraud Watch Helpline at 1-877-908-3360 and speak to trained staff or volunteers for help with a fraud encounter.