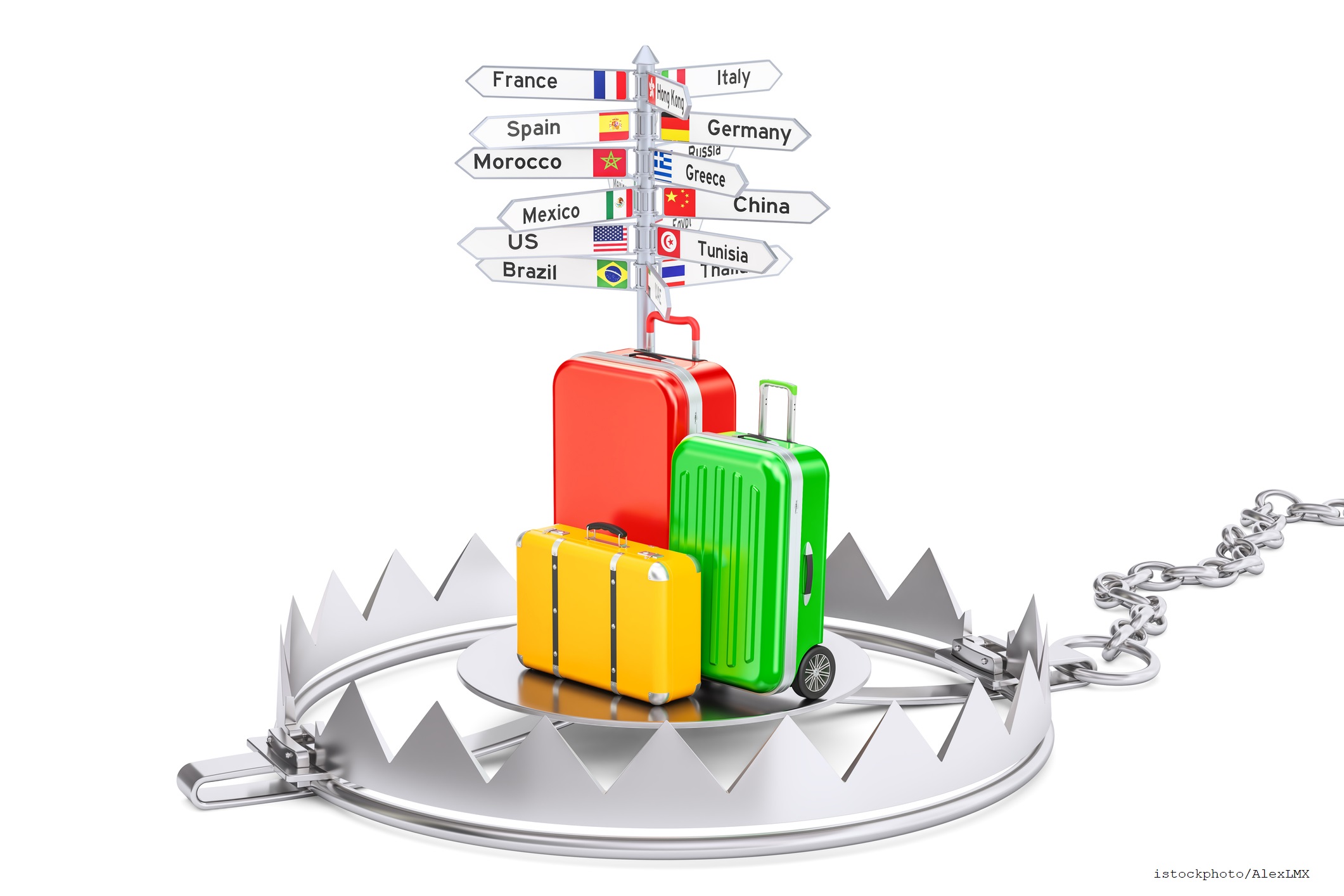 Are you looking to make a get-away as spring arrives? Know that scam artists are out there looking to take advantage of deal-seeking travelers. Be leery of "free vacation" offers -- there is often a catch, such as taxes and fees, mandatory presentations or add-ons. Stick to trusted sites if booking travel online, and never pay a deposit or other rental fees by wire transfer. Watch out for unsolicited calls, texts or emails offering too-good-to-be-true deals. Research businesses before committing money to a trip.

Be a fraud fighter! If you can spot a scam, you can stop a scam.

Visit the AARP Fraud Watch Network at www.aarp.org/fraudwatchnetwork or call the AARP Fraud Watch Helpline at 1-877-908-3360 and speak to trained staff or volunteers for help with a fraud encounter.