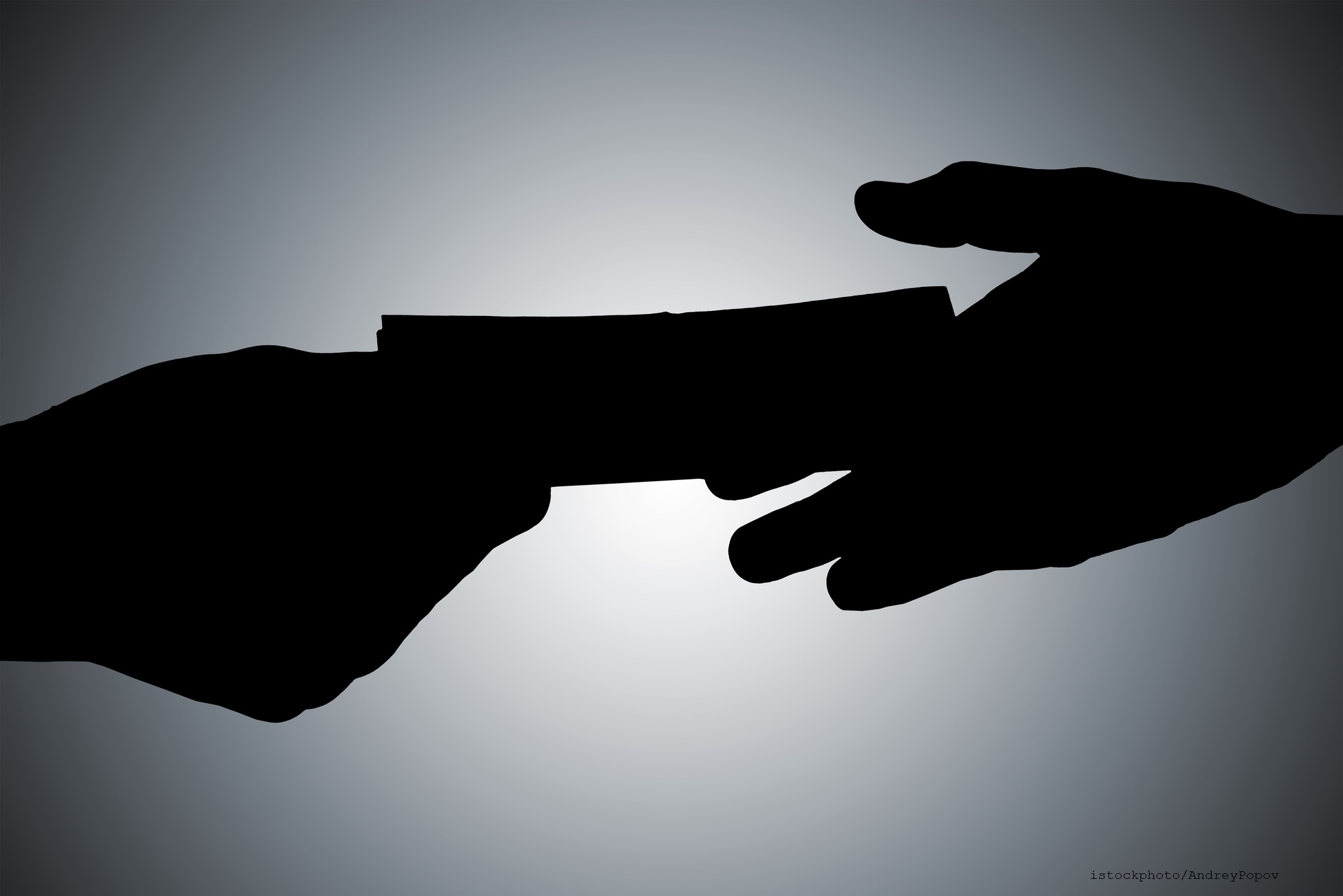 If you're looking for a loan or credit card but don't think you'll qualify, or have been turned down by a bank because of poor credit history, you may be tempted by ads and websites that guarantee loans or credit cards, regardless of your credit history. Know the offer is a scam when you apply for the loan or credit card and find out you have to pay a fee in advance. That fee is a tip off to a rip off. If you are struggling with debt and need help, check with your local consumer protection agency or credit union to learn about options for nonprofit credit counseling services. An advance-fee loan isn't the solution.

Be a fraud fighter! If you can spot a scam, you can stop a scam.
Visit the AARP Fraud Watch Network at www.aarp.org/fraudwatchnetwork or call the AARP Fraud Watch Helpline at 1-877-908-3360 and speak to trained staff or volunteers for help with a fraud encounter.