If you're plan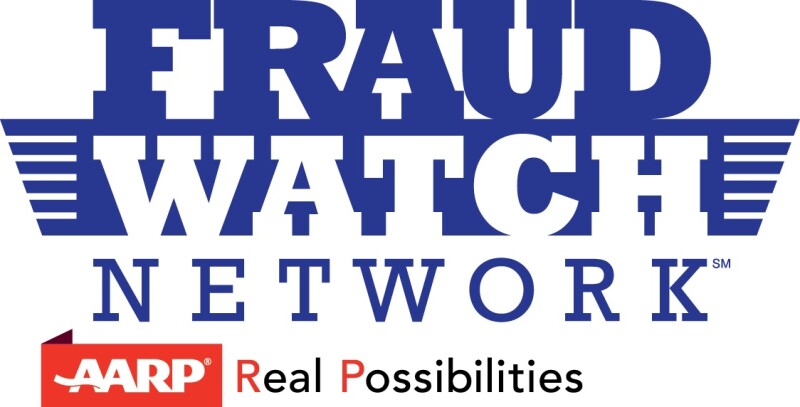 ning to move this summer be on the lookout for unlicensed movers and fake moving companies. You should get at least three quotes from perspective moving companies before hiring one.
Be aware of movers that don't send an estimator to your house beforehand, demand cash or a large deposit up front, and/or have unrealistic low-ball offers. Make sure you know who you're working with before any money is exchanged.
Be a fraud fighter! If you can spot a scam, you can stop a scam. Contact local law enforcement or the AARP Fraud Watch Network at www.aarp.org/fraudwatchnetwork or 1-877-908-3360 to report a scam or for more information on scam and fraud prevention.
To join our team of volunteer Fraud Fighters in Maine, contact Jane Margesson at 1-866-554-5380 for more information.
Photo Source: http://images.huffingtonpost.com/2014-04-24-scam.jpg