The co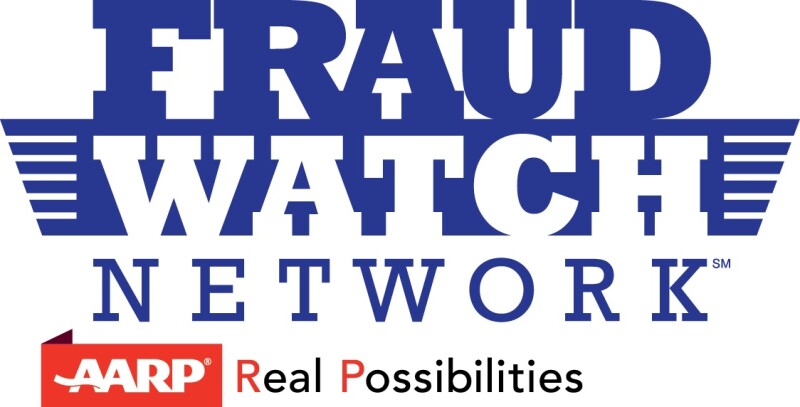 mputer tech support scam has become one of the top imposter scams in recent years.
Be on the lookout for a suspicious email or phone call from Microsoft or another company claiming that your computer has an operating issue or virus that needs to be fixed as soon as possible.
Make sure you never give them any personal information or access to your computer because these scammers will steal your information and money.
Be a fraud fighter! If you can spot a scam, you can stop a scam.
Contact local law enforcement or the AARP Fraud Watch Network at www.aarp.org/fraudwatchnetwork or 1-877-908-3360 to report a scam or for more information on scam and fraud prevention.
To join our team of volunteer Fraud Fighters in Maine, contact Jane Margesson at 1-866-554-5380 for more information.
Photo Credit: iStock_000030774058Medium