This month w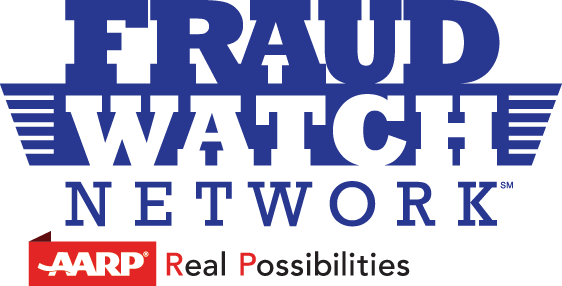 e're celebrating Social Security's 80 th anniversary, and reminding all Mainers how important it is to protect your Social Security number at all times.
Unless you know you will need, it, do not carry your Social Security card in your wallet.
Be extremely cautious of phishing emails from fake Social Security Administration (SSA) reps claiming you qualify for a new benefit. These imposters will likely ask you to fill out a form with all your personal information, which they will then use to steal your identity. NEVER give your Social Security number to anyone you don't know and trust!
Be a fraud fighter! If you can spot a scam, you can stop a scam.
Contact local law enforcement or the AARP Fraud Watch Network at www.aarp.org/fraudwatchnetwork or 1-877-908-3360 to report a scam or for more information on scam and fraud prevention.
To join our team of volunteer Fraud Fighters in Maine, contact Jane Margesson at 1-866-554-5380 for more information.
Photo Credit: iStock_000021427517Small-timmyzws-300x1991.jpg