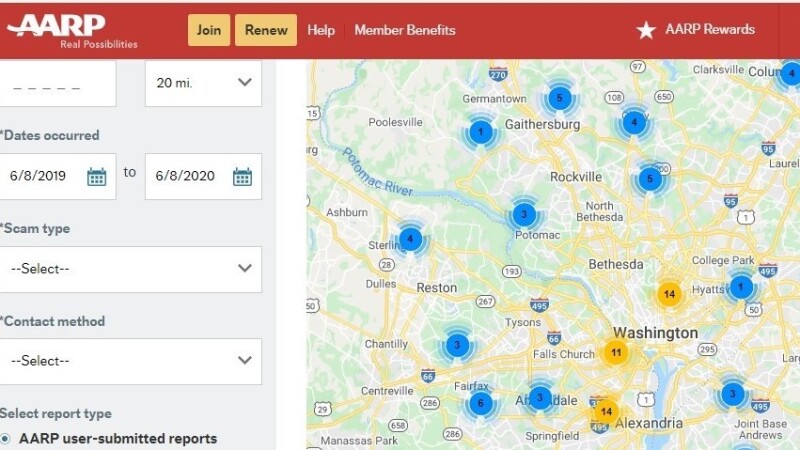 Scammers make their living by keeping up their ploys day in and day out. Often, they aren't solo con acts but are part of a large criminal enterprise scheming to fund illegal activity, from child trafficking to terrorism. And often, our reaction to hearing about a scam is to shake our heads and not understand how someone could "fall for it".

Once we know, though, that these are sophisticated criminal enterprises, and that the money they steal funds deeply troubling criminal activity, we could perhaps have more empathy for the victims and more desire to shut it down.

See for yourself how ubiquitous scams are. Thousands of people report scams they've seen or experienced on AARP's scam-tracking map at www.aarp.org/scammap. Add your story to help others spot and avoid criminal scammers.

Be a fraud fighter! If you can spot a scam, you can stop a scam.

Visit the AARP Fraud Watch Network at www.aarp.org/fraudwatchnetwork or call the AARP Fraud Watch Network Helpline at 1-877-908-3360 to report a scam or get help if you've fallen victim.