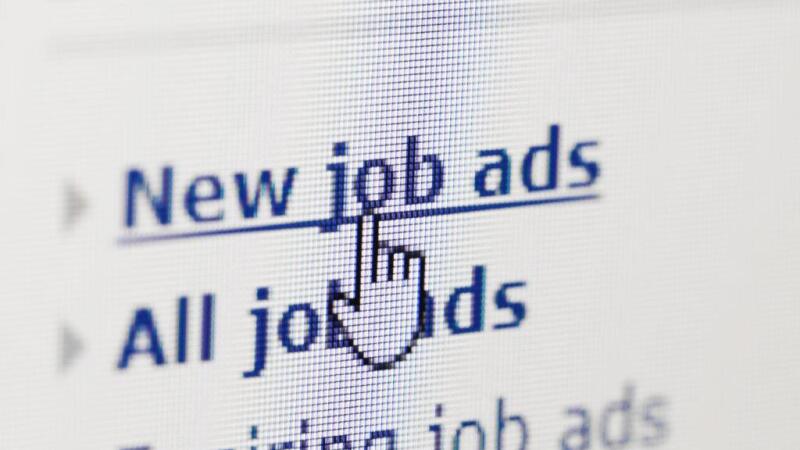 Who couldn't use a little extra money over the holidays? As many as a half million people will take seasonal jobs during the holiday season. And scammers will be out there trying to take advantage of seasonal workers by posing as employers on third-party websites. When you apply for these job listings, you will be promoted to provide personal information such as date of birth, address and Social Security number for "verification purposes." Scammers can then use this information to steal your identity. One big red flag to look out for is a job which offers a lot of money for very little work. If the position seems too good to be true, it is probably a scam. If you have questions about a job listing you see online, go directly to the business website or give them a call.

Be a fraud fighter! If you can spot a scam, you can stop a scam.

Report scams to local law enforcement. For help from AARP, call 1-877-908-3360 or visit the AARP Fraud Watch Network at www.aarp.org/fraudwatchnetwork.