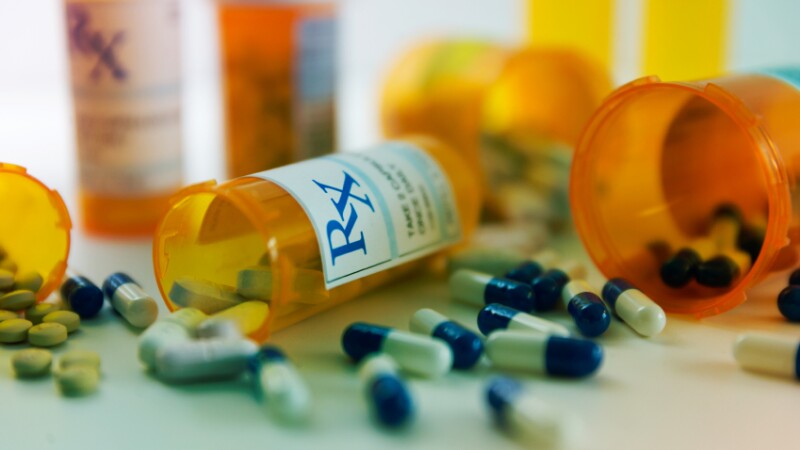 Rising prescription drug costs make it difficult for many to afford the medications they need to stay healthy. AARP believes that no one should have to skip a dose of or discontinue a medication because of cost.

If you or someone you know in the state is having trouble paying for prescription drugs, consider sharing your story to help AARP Maine bring awareness of this important issue to legislators.

By relating your personal experience, you'll be reminding elected leaders that people are making difficult choices every day to afford the medications they need.

Share your prescription drug cost story by emailing me@aarp.org or calling 866-554-5380.