AARP serves as an official supporter for the sixth annual Small Business Saturday, which takes place this year on Saturday, November 28.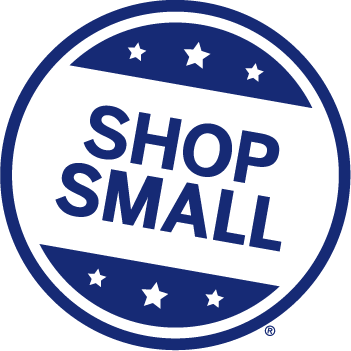 Small Business Saturday is a national initiative that marks a day to support local businesses that create jobs, boost the economy, and preserve neighborhoods around the country. It drives shoppers to local, independently owned merchants. It falls on the Saturday after Thanksgiving and is meant to complement the well-established "Black Friday" and "Cyber Monday" during the same time period. The initiative was launched in 2010 by American Express and has since garnered widespread support from over 300 entities, including advocacy groups, public officials, and corporate supporters.

For more information, visit ShopSmall.com or the Facebook page for Small Business Saturday.