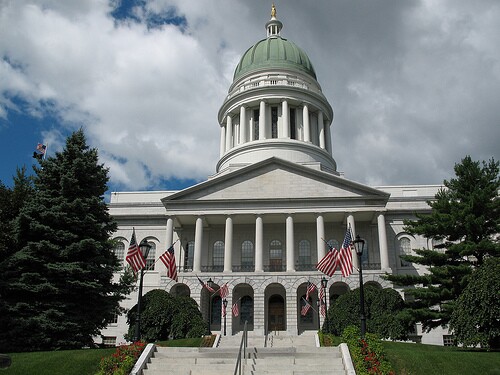 Join AARP Maine for our 2016 State House Deep Dive. Learn more about our top legislative priorities, the many roles of an advocacy volunteer, and help us build our strategic plan to achieve legislative success!

When: Tuesday, January 12th 10:00AM- 2:00PM
Where: 45 Memorial Circle, Augusta Maine, Second Floor (Elevator and parking both available)
RSVP: HERE!
Breakfast and lunch included
Thank you for your interest, and we hope to see you on January 12th!