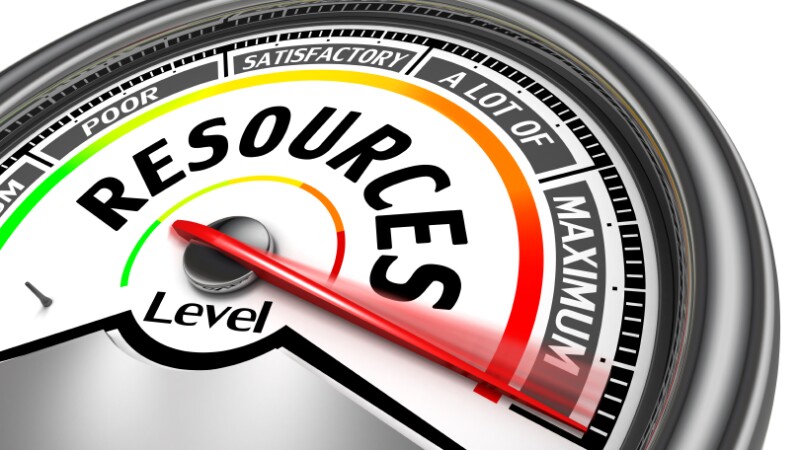 With fewer opportunities for social interaction during the pandemic, it's natural to feel isolated.

In collaboration with the state's age-friendly communities and local organizations, AARP Maine has created a helpful guide of tips, tools, events and other resources to help Mainers combat loneliness and isolation during the winter months and beyond. Finding ways to access local
resources is beneficial to individuals, their families and the entire community.

A guide is available electronically or by mail; to receive one, email me@aarp.org or call 866-554-5380.

To stay up to date with AARP Maine, go to aarp.org/me.