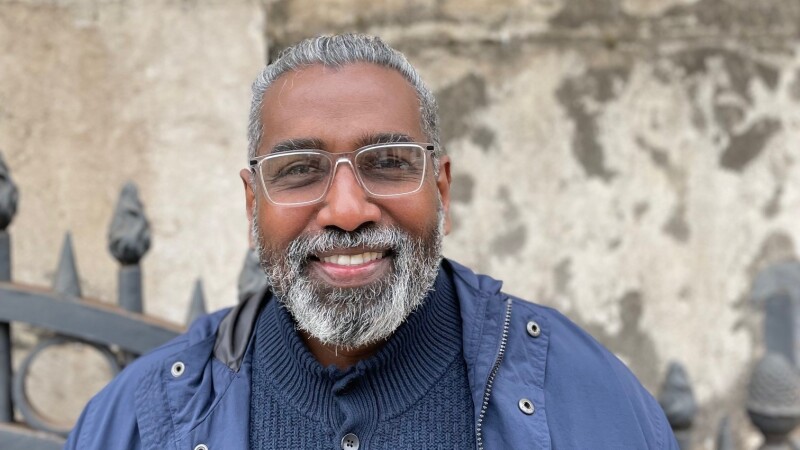 Warmest greetings to all! I hope that you and your family are enjoying summer in Maine.

This fall, we are heading into a critical election season at the same time as we continue to navigate through remaining concerns about the pandemic and the safety of our members. Needless to say, it has been a busy year at AARP Maine with many important issues at stake, and I want to sincerely thank our wonderful advocates and volunteers for your dedication and tireless efforts on all fronts.

In the news, you likely saw that AARP is lauding the passage of the Inflation Reduction Act of 2022, a historic step toward real relief on prescription drug pricing. AARP fought for years for provisions in the bill that will:


Finally allow Medicare to negotiate the price of drugs
Cap annual out-of-pocket prescription drug costs in Medicare Part D at $2,000
Hold drug companies accountable when they increase drug prices faster than the rate of inflation, and
Cap co-pays for insulin to no more than $35 per month in Part D.
I cannot overstate the importance of this achievement and again, it is in great part thanks to the hard work of advocates here in Maine and across the country that older adults will soon benefit from lower drug costs.

As always, we welcome you to join our planned virtual opportunities including our regular wellness events. This October, we're also excited to return to some of our popular paper shredding and medicine disposal events in collaboration with select County Sheriffs' Offices.

In the meantime, AARP Maine's advocacy work is in full-force. We are working hard to advocate on critical issues at stake through our non-partisan voter engagement campaign, Our Voices Decide. We're tracking key races and candidates' positions on issues that matter to voters 50-plus such as Paid Family Medical Leave, fair and affordable utilities, protecting Social Security & Medicare, lowering prescription drug costs, and support for family caregivers.

Along with debate sponsorships with Maine Public and News Center Maine, stay tuned for upcoming gubernatorial tele-town halls which represent just some of the ways AARP provides non-partisan information on where the candidates stand on issues that matter to you and your family.

Please continue to visit our website and special election feature on how, when and where to vote. Our user-friendly resource, www.aarp.org/mevotes, provides all you need to know. Please also like us on Facebook, Instagram and Twitter for important updates, the latest news, and additional resources.

As always, I welcome your feedback and ideas on how we can better serve and engage you locally. I look forward to hearing from you!

Warm wishes for a healthy rest of the summer,

Noël Bonam

AARP Maine State Director