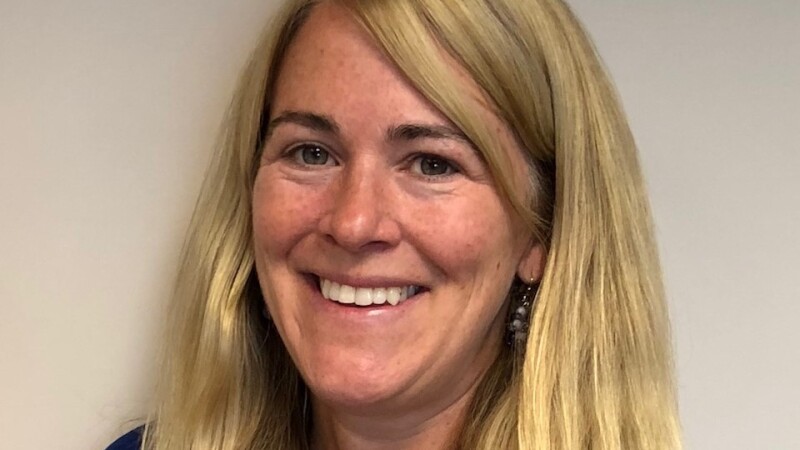 Greetings from Lori Parham, AARP Maine State Director
Welcome to the summer 2019 Edition of the AARP Maine E-Newsletter! Each quarter, my team and I are excited to share news from around the Pine Tree State, hoping we can highlight the issues of most interest to you and your family.
This legislative session was a very busy one for AARP Maine and our volunteer advocates, many of whom worked tirelessly each week in Augusta. They raised awareness about important bills, attended committee hearings, testified and inspired their friends and family back home to take action.
As you may have heard, at the end of June Maine passed a package of bills that will lower prices and improve accessibility to prescription medications which thousands of Mainers need to stay healthy. Our state is once again leading the way, but now we need Congress to follow that lead as we push for prescription drug reform at the federal level. We have more information on our website, but please take a moment right now to contact your federal representatives and urge them to Stop Rx Greed. You can also join our team of Congressional Recess Regulars to ensure the voices of Mainers 50+ are well represented throughout the year on a range of issues, including prescription drug costs.
In addition to our advocacy work, AARP Maine knows that our members love to have fun! That is why we offer opportunities for social and engaging events at a discounted price or with no cost at all. Click here to find out about the many summer activities already on the calendar which include cultural events, hikes, and much more! In addition, our fun, free coffees and On-Tap events around the state will continue in the coming months. We hope you will join us!
We also want to share some age-friendly community news with you. On July 12th, AARP opened a fitness park in Broadway Park in Bangor. Over the next several years, AARP plans to sponsor a fitness park by FitLot in every state, the District of Columbia, Puerto Rico, and the U.S. Virgin Islands. Each park includes FitLotTM exercise equipment that can be adapted to meet a wide range of fitness levels and abilities.
Did you hear about Old Orchard Beach? The Community Friendly Connection Committee worked with Team Better Block and AARP Maine as part of a collaborative effort to revitalize a section of the downtown area! AARP Maine's short video about the project says it all!
Last, but not least, please consider nominating someone from your community for our annual AARP Maine Andrus Award. The award is named after Dr. Ethel Percy Andrus who founded AARP in 1958 at the age of 73. The deadline for nominations is August 16th and you can find all the details here.
Please remember that we welcome your feedback and ideas, and I hope you will feel free to drop us a note anytime at me@aarp.org or give us a call at 1-866-554-5380. My team and I are here for you!
Best wishes for a wonderful summer,
Lori