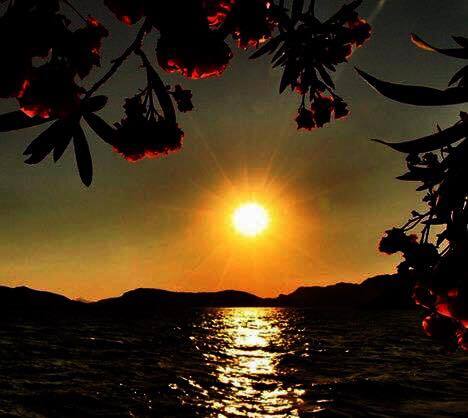 The summer solstice is upon us! The first official day of summer, the longest day and shortest night of the year in the northern hemisphere. Our gardens are blooming with flowers- and with food not too far behind. Kids and grandkids are out of school and looking forward to summer plans with friends and family. Mainers are soaking up every moment of sunshine and welcoming visitors and tourists to our beaches, rivers, mountains, campgrounds, homes and communities across the state.
The word solstice comes from the Latin for sun (sol) and sistere meaning to stay still. The ancient Egyptians marked this day by the sighting of the brightest star in the night sky and the annual flooding of the Nile. In ancient China, the summer solstice was celebrated with a festival that honored yin, and the winter solstice was celebrated with a festival that honored yang.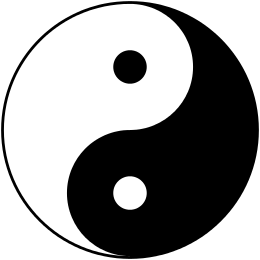 Ancient Mesopotamians associated the summer solstice with intense heat, disease and famine, and as such began the season in a period of mourning. Vikings conducted much of their transactions around the solstice and marked the occasion with feasting and bonfires. The summer solstice occurred exactly one month before the opening of the original Olympic Games. Many believe Stonehenge was designed to establish exactly when the summer solstice would occur, and tens of thousands continue to visit Stonehenge on this day each year.
One of Shakespeare's most popular plays sets the romantic adventures of young Athenians on this day in A Midsummer Night's Dream. And there is no bigger contemporary fan of summer than Olaf, the huggable snowman in Disney's Frozen.
However you celebrate the summer season, AARP Maine wishes you a sunny, happy and relaxing day.