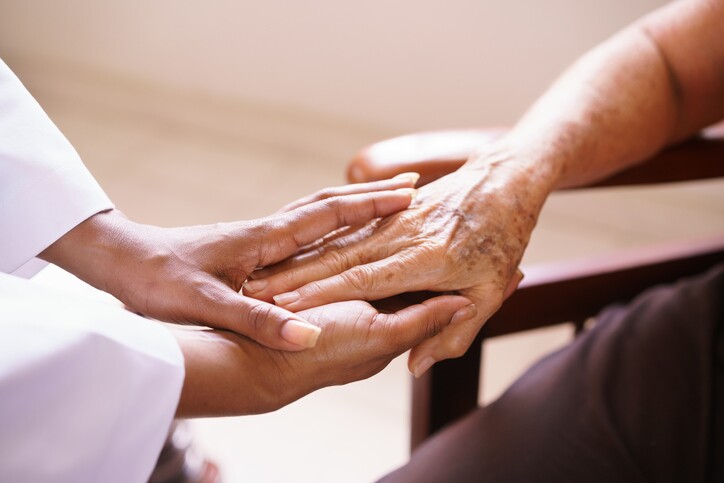 During the state's first Family Caregivers Month, AARP Maine is working with volunteers, legislators and community leaders to educate citizens about the needs of 178,000 caregivers.

Surveys show that Maine ranks lower than most states in how much caregivers feel supported. Nearly 2 out of 3 said they suffer from moderate to high stress from their responsibilities. One in 6 Maine women are family caregivers.

As the next legislative session approaches, AARP will continue advocating for community-based services for family caregivers.

To get involved, email me@aarp.org or call 207-776-6303.

A free Maine Caregiver Resource Guide is available.