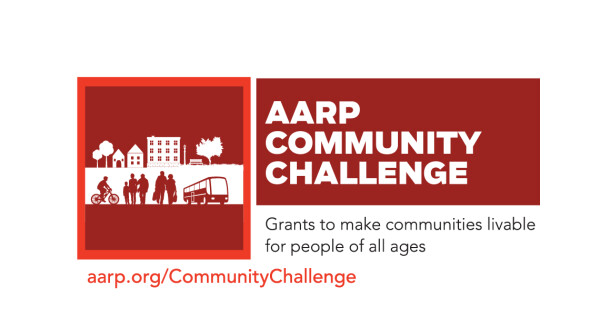 AARP announced that eight Maine organizations will receive 2020 Community Challenge grants – part of the largest number of grantees to date with more than $2.4 million awarded among 184 organizations nationwide.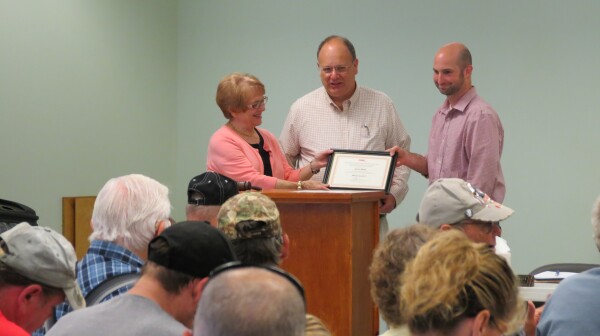 Paris Designated AARP Age Friendly Community; Starts Planning Process with Community Survey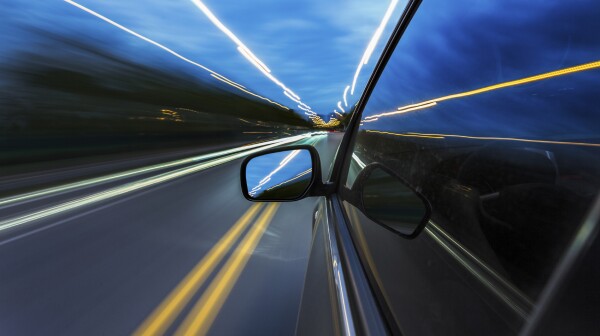 The Maine Department of Transit will be holding a series of forums throughout the months of May and June regarding general public transit services. A recent statewide analysis of transit services, as part of the Maine Strategic Transit Plan 2025, shows that there are unmet transit needs in a significant number of communities.