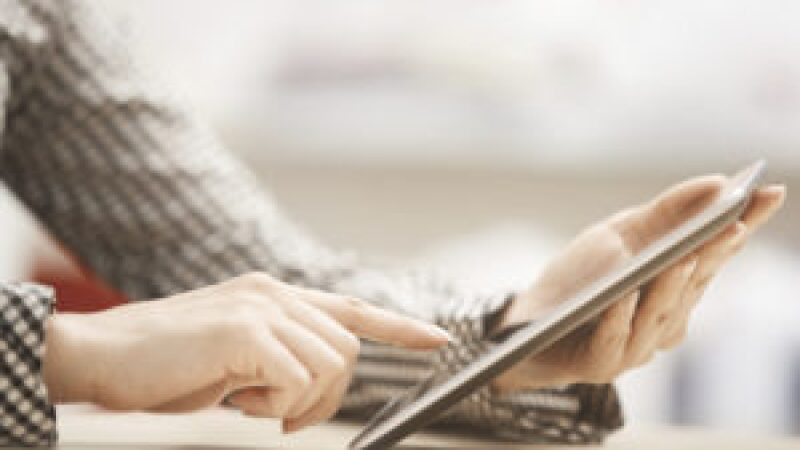 According to BroadbandNow, 35,000 Maine residents have an inadequate high-speed internet connection and 12,000 have no home connection at all.

Maine ranks 43rd out of 50 states in broadband access. All residents, no matter their age or location, deserve affordable and accessible service.

In collaboration with AARP Maine and others, the Maine Broadband Coalition launched a statewide speed test, which will continue until the end of September.

Collected data will help officials determine where internet service is available, unavailable or weak, as well as support efforts to improve internet access across the state.

To check your connection, go to MaineBroadbandCoalition.org or call AARP Maine at 866-554-5380 with questions.