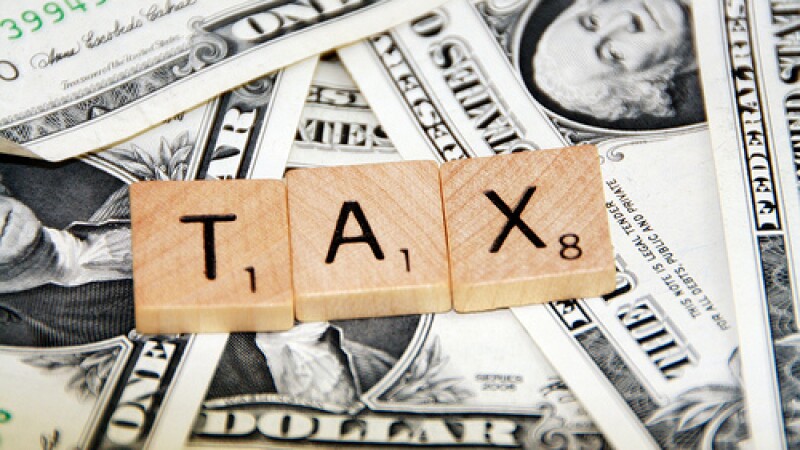 ATTENTION MAINE RESIDENTS! You may be eligible for tax credits worth hundreds of dollars.

Even if you're not required to file a state tax return this year, you may still want to. Many low-income Maine residents are eligible for the state's tax fairness credits. For example:


For the 2021 tax year, the maximum Property Tax Fairness Credit was $1,000 (or $1,500 for those 65 years of age or older).

The maximum Sales Tax Fairness Credit was $235 for the 2021 tax year.

Please note: If the credit you're eligible for is greater than the taxes owed, the excess will be refunded to you.

The only way to get these credits is by filing a Maine tax return. You DO NOT need to pay to file your return because the AARP Foundation Tax-Aide program will provide this service to you at no cost whatsoever. All you have to do is make an appointment to file your return before the April 18, 2023 deadline. Assistance is available virtually and in person at locations across the state through mid-April.

Remember: The deadline to file taxes is April 18. To find a location, visit https://www.aarp.org/money/taxes/aarp_taxaide/locations.html, email taxaide@aarp.org or call 888-227-7669.

Q and A

Do I have to file a Maine tax return?

While you may not HAVE TO file depending on your income, by not filing you may be leaving money on the table. The majority of low-income Mainers qualify for $130 (or more) of Property Tax Fairness Credit (PTFC) or Sales Tax Fairness Credit (STFC) from the State of Maine, but they don't know it! In order to get the $130 or other tax credits, you must file a Maine tax return.

What is AARP Foundation Tax-Aide?

AARP Foundation Tax-Aide provides in-person and virtual tax assistance to anyone, free of charge, with a focus on taxpayers who are over 50 and have low to moderate income. However, Tax-Aide will file taxes for anyone, regardless of age.

Tax-Aide volunteers are located nationwide and are trained and IRS-certified every year to make sure they know about, and understand, the latest changes and additions to the tax code. In Maine, some 20,000 tax returns are filed for free each year by Tax-Aide volunteers.

To find a location, visit https://www.aarp.org/money/taxes/aarp_taxaide/locations.html, email taxaide@aarp.org or call 888-227-7669.

What is CA$H Maine?

Another source for no-cost assistance with tax preparation is CA$H Maine, a statewide collaboration of ten coalitions, comprised of 50 non- and for-profit partners, working together to help empower Maine individuals and families to achieve long-term financial stability. Since 2003, CA$H Maine has offered free tax preparation to qualified filers during tax season.

Can I really get my taxes filed for free?

YES! Both AARP Foundation Tax-Aide and CA$H Maine will file a tax return for you for FREE. The tax filing season runs from February through mid-April each year. In 2023, the tax filing deadline is April 18. Taxes are prepared at many libraries and senior centers. Do not pay to have your taxes prepared when it can be done for free. Make a reservation to get your taxes done today!

Can I file my own taxes in order to get the tax credits? Is there a DIY option?

YES! There is a Do It Yourself (DIY) option to apply for Maine tax credits.

Remember, if you normally file a tax return, your preparer will help you apply for these credits.
If you do not normally file a Maine tax return, but would like help applying for Maine tax credits, please contact AARP Foundation Tax-Aide to find a location. Your taxes will be prepared for free.


email taxaide@aarp.org
call 888-227-7669.

If you prefer a DIY option, here are the instructions as well as the two forms you need to complete: