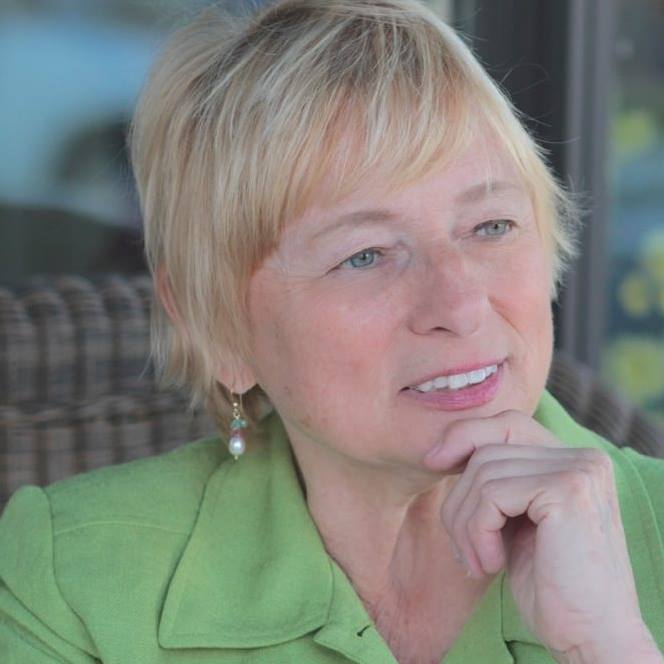 IMPORTANT NEWS!

Attorney General Janet Mills requests all Mainers who were scammed out of money and asked to utilize Western Union as a payment method to contact her office as they may be eligible for restitution payments. Under a recent settlement with the federal government consumers may be eligible for some restitution if the payments were sent between 1/1/2004 and 1/19/17.

In January, the Federal Trade Commission announced a settlement it made with Western Union that will require them to return $586 million dollars through a claims settlement process to consumers. Going forward, Western Union must go one step further by creating a real and strong anti-fraud program. Western Union agreed to this settlement after ignoring for years the more than 550,000 complaints it received about money transfers made for fraudulent lottery and prizes, family emergency calls – also known as the grandparent scam, advance fee loan payments, online dating scams, the more recent IRS scam, among others.

Attorney General Mills said "I ask all Mainers who have been scammed out of money and were asked to use Western Union to make these fraud-induced payments to contact my office so that we can connect them with the federal agencies managing this claims process. I realize some may be embarrassed that they fell for a scam. You are not alone. Do not be embarrassed, please take this opportunity to be reimbursed for the money you have lost."

Under the settlement, Western Union will return $586 million dollars through a process to be determined at a later date. The company will have to train and monitor its agents so that people are protected. The company won't be allowed to transmit a money transfer that it knows – or should know – is a fraud. It has to block money transfers to anyone who has a fraud report, make it easier for people to report fraud, give clear warnings to people who are sending money, and refund a fraud-related money transfer if the company didn't comply with its own anti-fraud procedures. Additionally, consistent with the telemarketing sales rule, Western Union must not process a money transfer that it knows or should know is payment for a telemarketing transaction. If you ever wire money, also keep in mind that it's illegal for a telemarketer to ask you to pay with a money transfer. Scammers love using money transfer services because once you send the money, it's gone forever. So, if a telemarketer asks you to wire money, already you know they're a crook.

Consumers who made payments for a scam between 1/1/2004 and 1/19/2017 may be eligible for reimbursement. Please contact Martha Currier of the Consumer Protection Division at the Attorney General's Office if you were scammed during this time. The deadline is April 7, 2017. You will need to provide your basic contact information, approximate dates of the transaction(s), amounts of the transaction(s) and any relevant transaction identification numbers, if available. Your information will then be provided to our federal partners administering the claims process.

Contact Martha Currier, Complaint Examiner , Consumer Information & Mediation Service - Office of the Attorney General: (207) 626-8847 direct or martha.currier@maine.gov

ACT NOW! The deadline for consumers to submit this information to the Attorney General's Office is Friday, April 7, 2017.