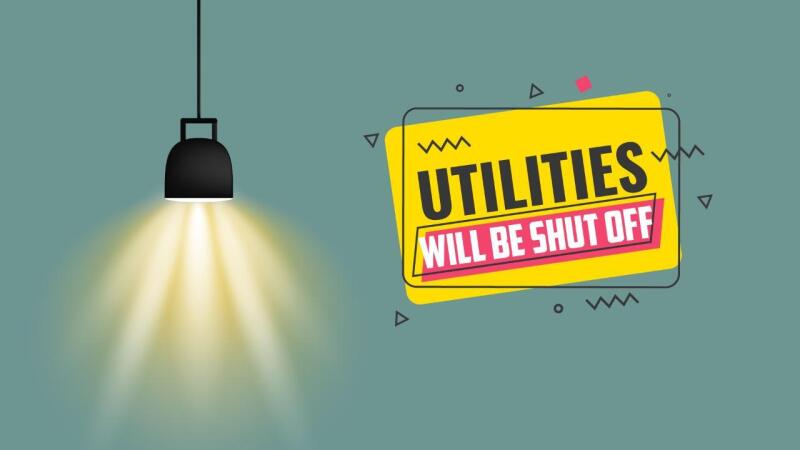 Some scams never go away regardless of the season. Utility scams are a perfect example. If it's hot or cold out, scammers will call, email and even knock at your door demanding immediate payment for overdue bills or they'll shut off your service. When it's storm season and the power goes out, these crooks show up offering to restore service for a payment.

Whatever the season, the goal of these crooks is the same – to create a sense of panic in their targets in hopes they will act hastily and pay up. If you get a surprise visit or call from the "utility company," ask questions like what your bill history is or what the individual's employee ID number is, and then follow up to confirm before taking any action.

Be a fraud fighter! If you can spot a scam, you can stop a scam.

Report scams to local law enforcement. For help from AARP, call 1-877-908-3360 or visit the AARP Fraud Watch Network at www.aarp.org/fraudwatchnetwork.