Your Time Makes a World of Difference!




The week of April 7th is National Volunteer Week and at AARP Maine, we are grateful to work with extraordinary volunteers every year. The work of these dedicated individuals honors AARP's mission "to serve, not to be served." This phrase was coined by our founder, Dr. Ethel Percy Andrus, 60 years ago and it is certainly still true today.

Our volunteers serve in many roles. They testify at the state house, write letters to the editor on issues of importance to Mainers 50+ and their families, and represent AARP Maine at social events, forums and conferences. Some of our volunteers have shared personal stories on caregiving, and raised awareness about the importance of Social Security and health care. The AARP Network of Age-Friendly Communities is enhanced by the work of volunteers in over 60 communities across the state – more than any other in the nation! It is through our network of volunteers that we are able to combat scams and fraud in collaboration with state and community partners.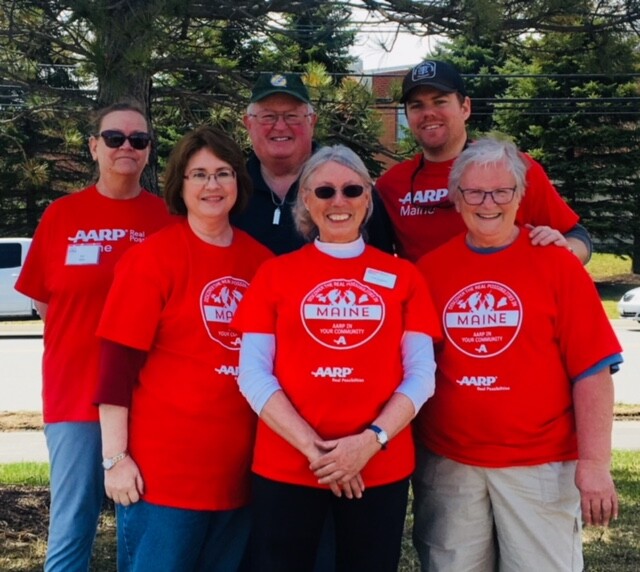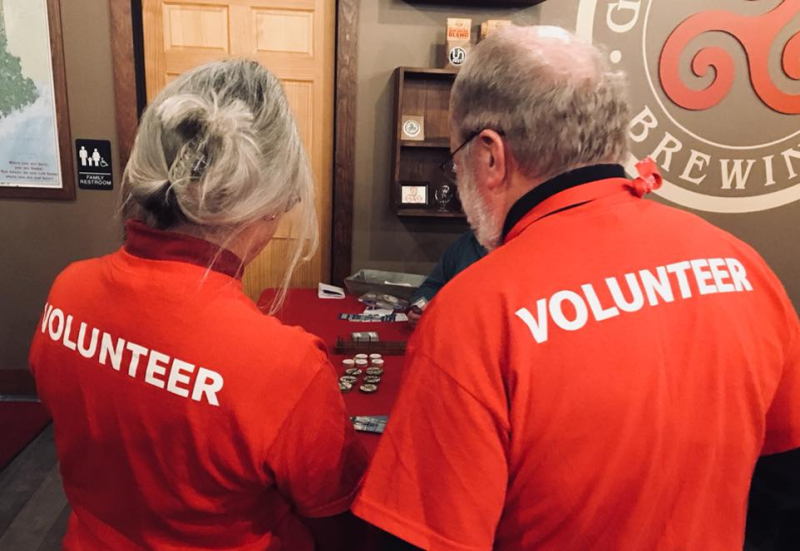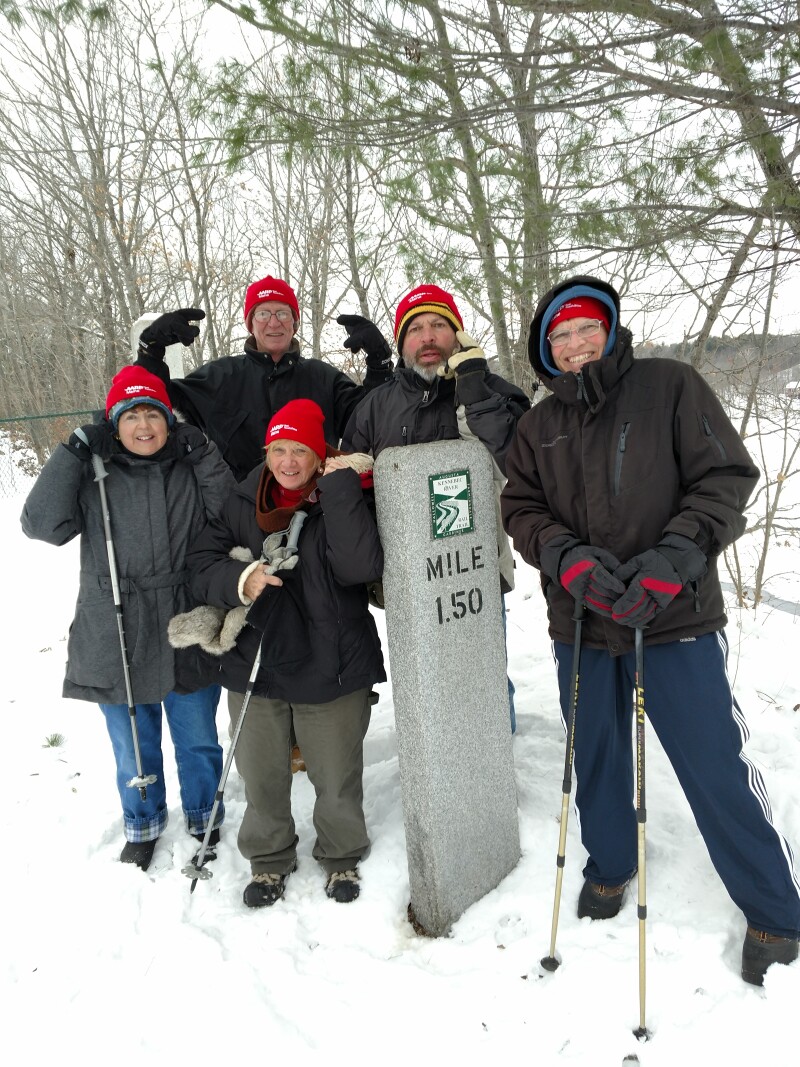 Our volunteers are also working with us on important national initiatives such as the #StopRxGreed campaign to fight the soaring cost of prescription drugs in Maine and across the country. We are grateful to volunteers willing to share their stories and help us work with our state and federal legislators to take a stand on this critical issue.

In addition, you may have taken an AARP Driver Safety course or plan to take one this year. This program is administered through AARP Foundation and it is taught and managed entirely by volunteers here in Maine and across the nation! Did you file your state and federal income taxes through the AARP Foundation Tax-Aide program in 2019? Those returns, more than 20,000 each year in Maine, are filed by hundreds of IRS-trained volunteers for free.

Simply put, the work of AARP Maine would not be possible without our team of dedicated volunteers.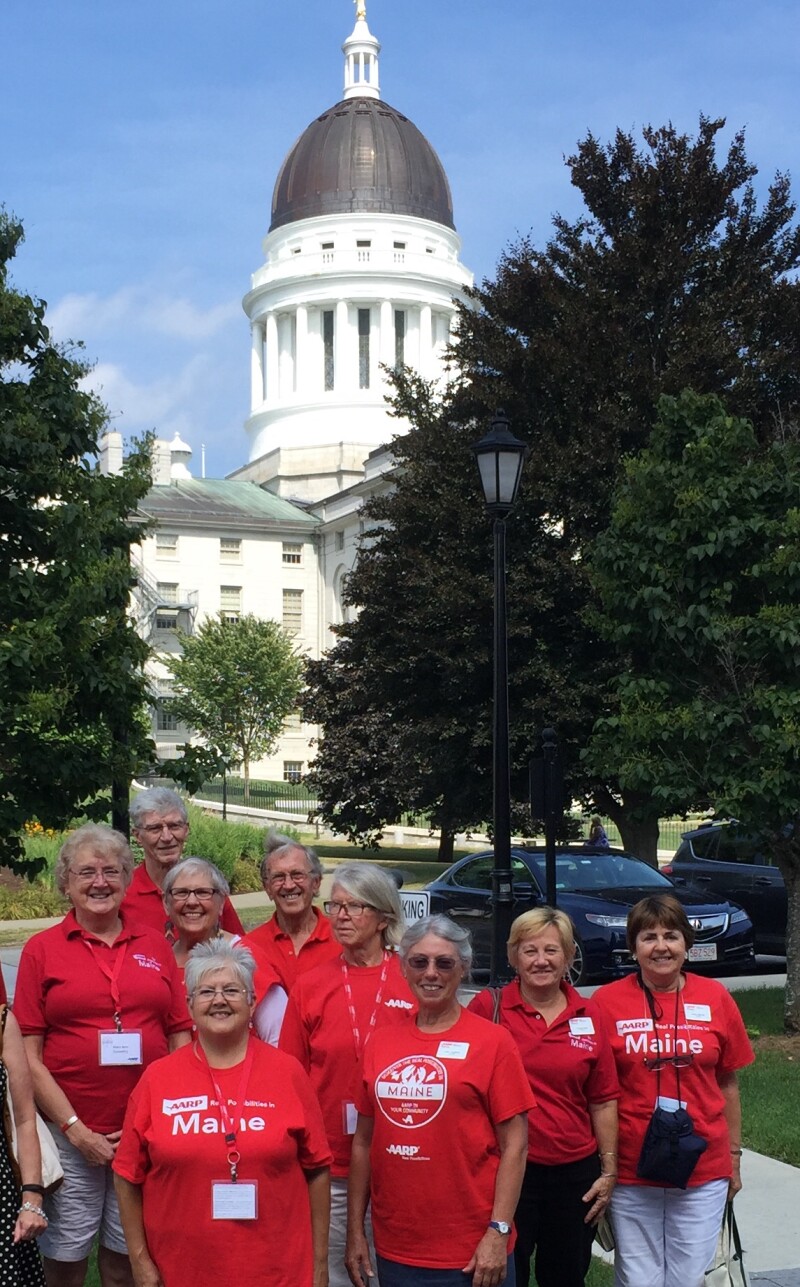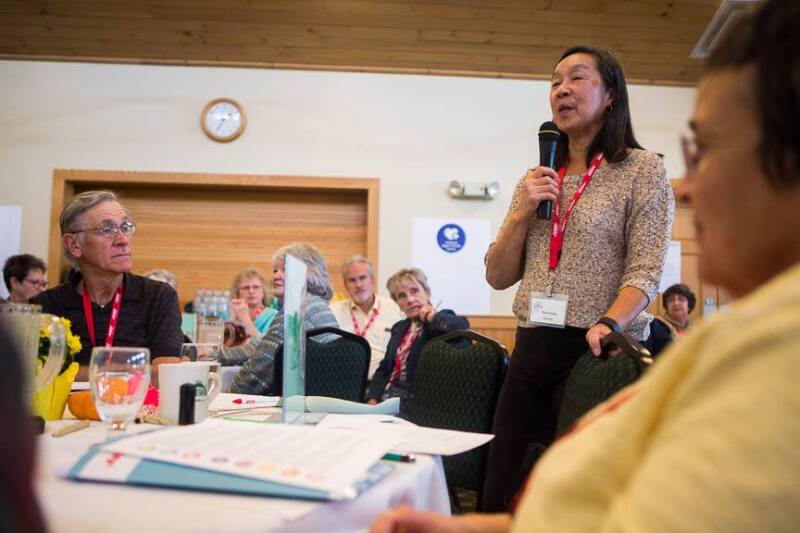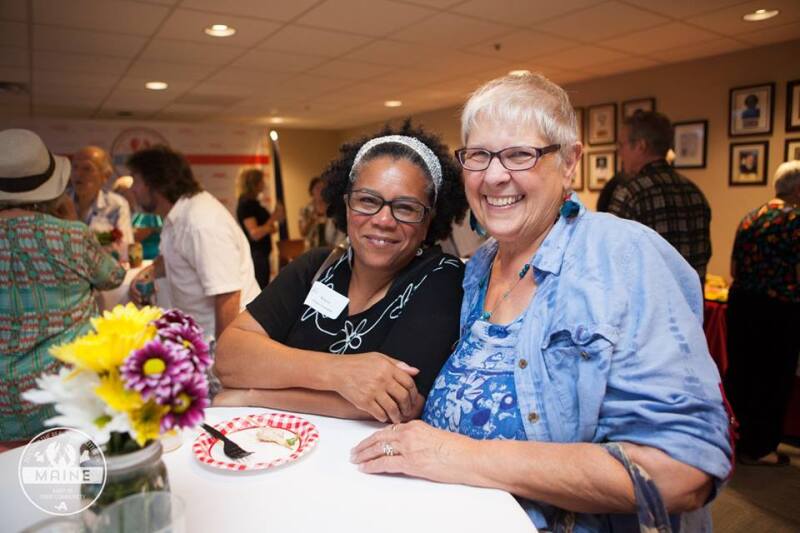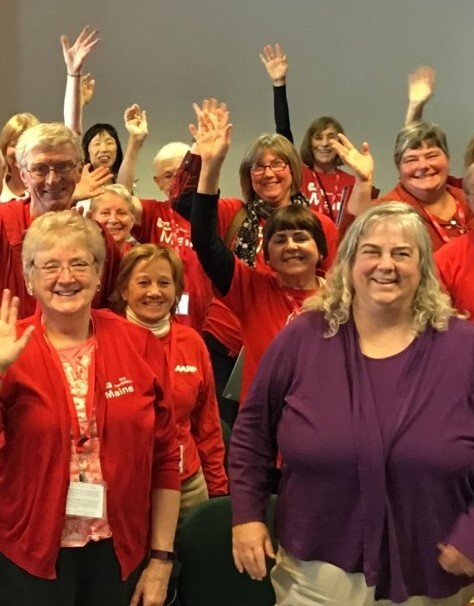 It is helpful to remember that AARP was founded in 1958 because Dr. Andrus, a retired school teacher, believed she could help others. She founded our organization when she was 73-years old. Today, AARP has nearly 38 million members nationwide, 230,000 of whom live in Maine. One person really can make a difference. In whatever way you choose to help others, you are making a difference and we applaud your dedication.

I look forward to our continued work together.

Lori Parham

AARP Maine State Director

P.S. Send us a note if you are interested in hearing about volunteer opportunities at me@aarp.org and please follow us on Facebook and Twitter @aarpmaine.