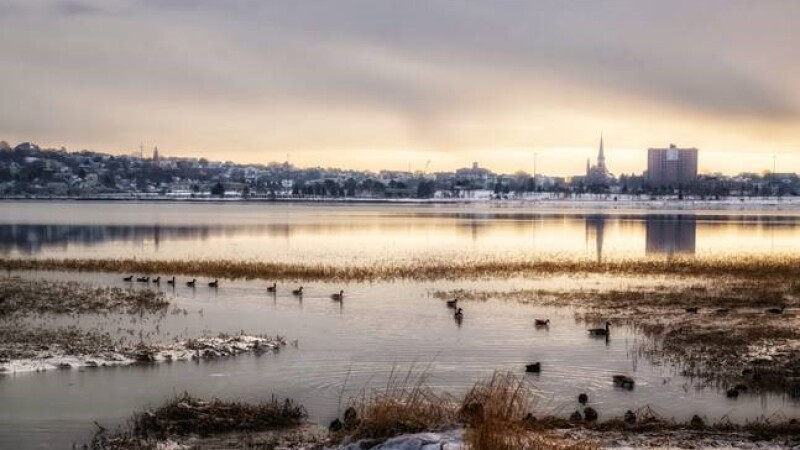 The benefits of walking are clear and we're aiming to help more Mainers walk their way to a healthier life. So come on… take a step and we'll see you at one of our walks!
Greater Portland Area Weekly Walk
Every Wednesday 8:30 – 10 AM
South Portland Community Center
Brewer River Walk Trail
Every Monday 8:30 – 10 AM
High Tide Restaurant Parking Lot | Brewer
Augusta Weekly Walk
Every Thursday 9 – 11 AM
Buker Community Center
Armory St. | Augusta
Paper Trail (Lisbon Falls)
Every Thursday 8 – 10 AM
Paper Trail/Miller Park | Rte 186
All are welcome! Bring a friend, meet a friend!
Download our Walks Flyer Here