None of us will ever forget the iconic words uttered on August 28, 1963: "I have a dream."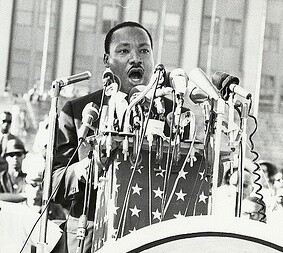 Dr. Martin Luther King, Jr. believed that acts of service are what make us human. "Everybody can be great," he said, "because anybody can serve." Dr. King's wife, Coretta Scott King, encouraged anyone who wanted to celebrate her husband's legacy to give back to their community and to each other in his honor. She once said that "the greatest birthday gift my husband could receive is if people of all racial and ethnic backgrounds celebrated the day by performing individual acts of kindness through service to others."

Every third Monday in January is celebrated as Martin Luther King, Jr. Day. This federal holiday celebrates the life and work of Dr. King. Congress named this day a National Day of Service in 1994 and throughout the United States, Americans are choosing to participate by giving back through acts of service in every capacity. President Obama has called for all Americans to regularly embrace volunteerism and public service in their own lives as part of their duties of citizenship.

AARP's founder, Dr. Ethel Percy Andrus, was a retired school teacher who devoted her life to service and to the giving of others. Like Dr. King, she believed that we all have something to offer and encouraged every citizen to find ways to "create the good."

Using Dr. Andrus' affecting phrase, AARP launched the Create the Good website a few years ago to encourage people of all ages, not just older adults, to volunteer in their communities. The website showcases many ideas, interactive tool kits and up-to-the minute volunteer opportunity listings readily available. You can even put in your own zip code to see which local organizations are currently seeking volunteers right in your area. AARP's Create the Good connects you to people with shared interests by matching individuals with information on projects and local volunteer opportunities.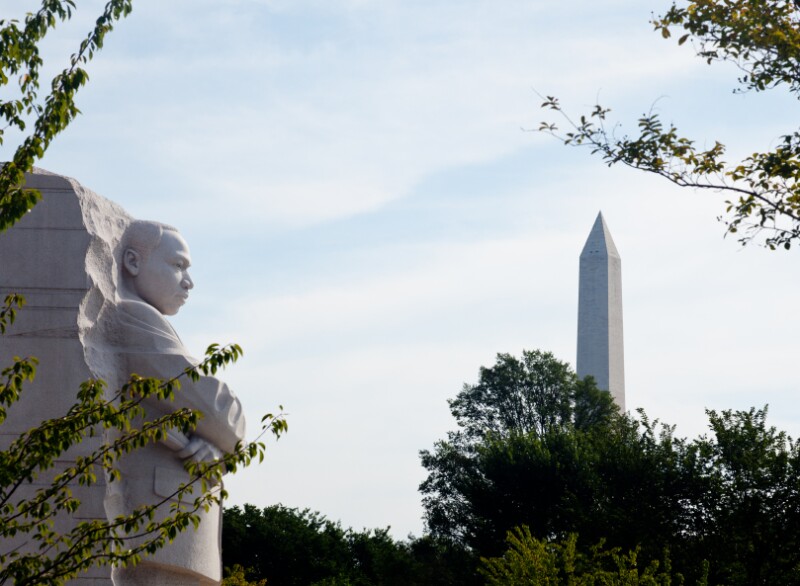 Dr. King and Dr. Andrus recognized that every act of kindness and generosity can have a huge impact impact in someone else's life. As Dr. King said, "Life's most persistent and urgent question is: 'What are you doing for others?'"