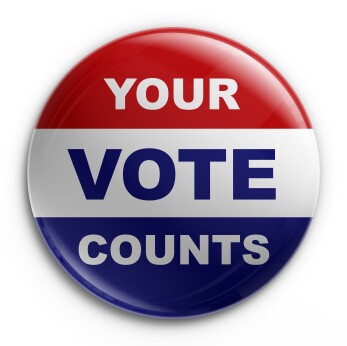 We are getting ready for the election season and we need YOU! AARP Maine is recruiting volunteers to help with nonpartisan outreach to voters across the state on issues such as health care and retirement security. All volunteers will be fully trained and readied to help us run voter workshops, staff tables at events, speak to community groups and help coordinate a voter bus tour in the fall to listen to Mainers across the state.
Are you interested in working with us? We would love to hear from you!
To volunteer, please email me@aarp.org or call 1-866-554-5380.
image: istockphoto