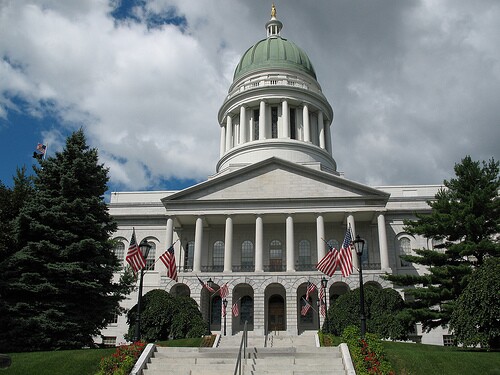 A warm welcome back to the many reelected legislators, and welcome to those who are new to the State House!

This week was the first of the 128th legislative session. On Tuesday AARP Maine announced our legislative priorities and we are eager to get to work. The House and Senate reconvened on Wednesday and the State House was buzzing with energy reminiscent of the first day of school. The legislature met again on Thursday and adjourned for the weekend until picking back up next Tuesday. We eagerly await the Governor's budget, due to be released Friday, with a close eye on proposed cuts to programs that support Mainers 50+.

This blog is the first of our weekly session summaries. Look for our updates each Friday throughout the legislative session.