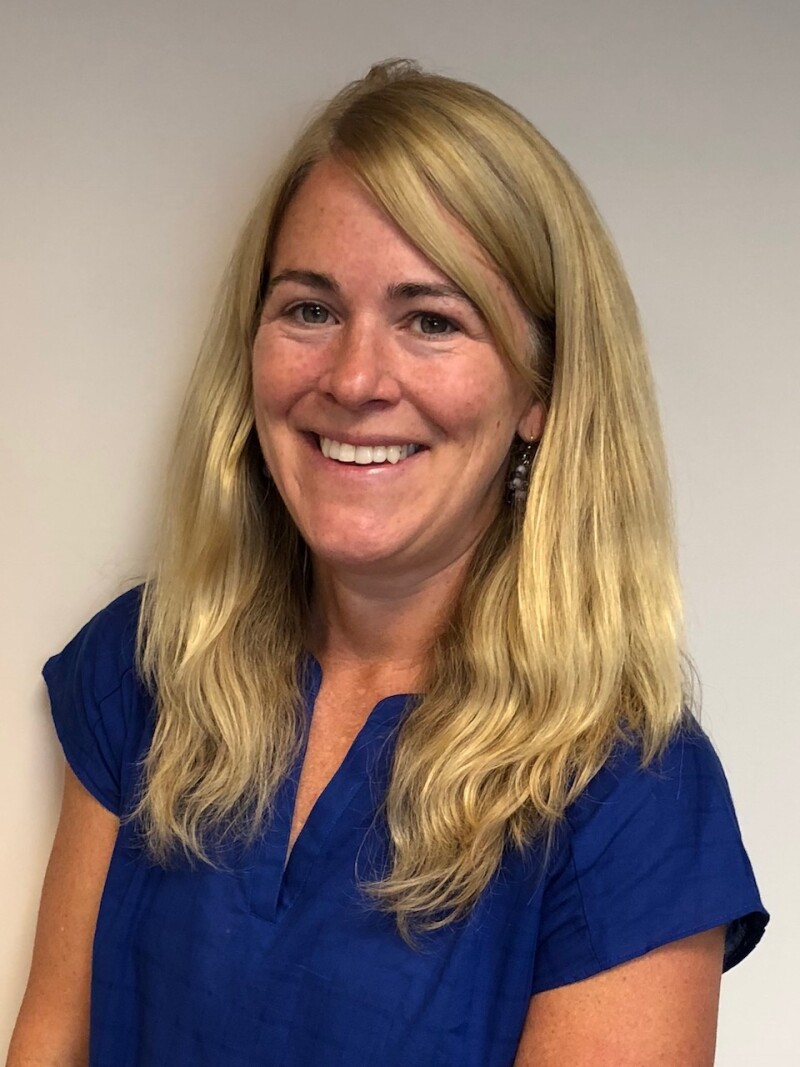 From Lori Parham, AARP Maine State Director
Welcome to spring!
I'm excited to share with you the latest happenings across Maine. Each quarter we bring you news from around the Pine Tree state, hoping to highlight the issues of most interest to you and your family. Do you love politics and the political process? You may be one of the 50 or more activists and volunteers who join us during the legislative session for our weekly Tuesdays at the State House or who have become a Recess Regular volunteer during Congressional recess weeks. The AARP Maine team of staff and volunteers work together all year long to ensure the voices of Mainers 50+ are well represented on a range of issues. Why not join our team? We welcome your talents and expertise.
Right now, we are working on an important issue and could use your help. As you may have heard, AARP is working across the country to fight the skyrocketing costs of prescription medications. The simple truth is that prescription drugs don't work if people can't afford them. That's why AARP launched StopRxGreed, a national campaign urging federal and state policymakers to crack down on price-gouging drug companies. AARP is calling on lawmakers at the state and federal level to enact solutions that will provide long overdue relief not just for older Americans, but for all consumers. Right now, Maine lawmakers from both sides of the aisle are working on a suite of bills to address the issue and we will provide more updates on the status of these bills in the weeks and months ahead.
AARP Maine is holding StopRxGreed community conversations in collaboration with state lawmakers and community leaders so Mainers can ask questions, share their Rx stories and join the effort to combat this issue head-on. Ellen Harris-Howard of Lebanon recently shared her story and you can watch her video here. Would you like to work on this campaign with us? Please send an email to me@aarp.org and please follow us on Facebook and Twitter @aarpmaine where you will see a lot of new information each week.
As always, in addition to our advocacy work, AARP Maine knows that our members also love to have fun! That is why we offer opportunities for social and engaging events at a discounted price or with no cost at all. Click here to find out about the many summer activities already on the calendar which include cultural events, hikes, canoeing, a garden tour and much more! If you are interested in organizing a local walking group, click here FMI about how to get started. In addition, our fun, free coffees and On-Tap events around the state will continue in the coming months. We hope you will join us!
Last, but not least, I want to acknowledge that last week was National Volunteer Week and at AARP Maine, we are grateful and honored to work with extraordinary volunteers every year. The work of these dedicated individuals propels AARP's mission "to serve, not to be served." This phrase was coined by our founder, Dr. Ethel Percy Andrus, 60 years ago and it is certainly still true today. You can read my special thank you message here.
As always, we welcome your feedback and ideas, and I hope you will drop us a note anytime at me@aarp.org or give us a call at 1-866-554-5380. My team and I are here for you!
Best wishes for a wonderful spring,
Lori