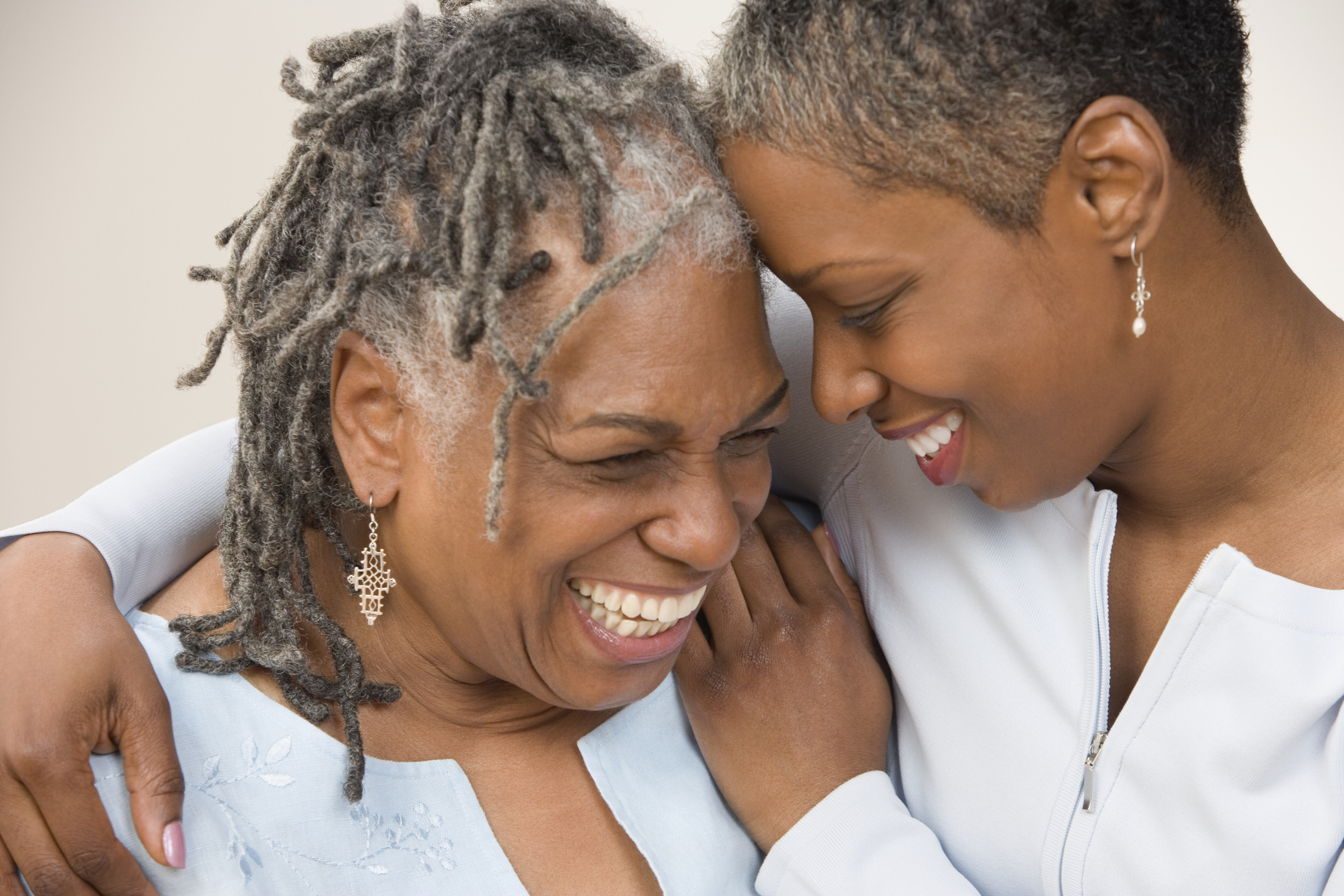 Caregiving may be one of the most important, and challenging, roles you'll ever take on. No matter where you are in your caregiving journey — starting to plan; taking care of a family member in your home, in a facility, or from a distance; or managing end-of-life caregiving responsibilities — having resources at your fingertips will make the process easier.

AARP developed this family caregiver guide with you, the caregiver, in mind and as a starting point to help you find the services and support you might need throughout your journey.

To order a print copy of this online guide, call the toll-free AARP Family Caregiving Resource Line at 877-333-5885 and indicate which state(s) you would like to receive. A copy will be mailed to you.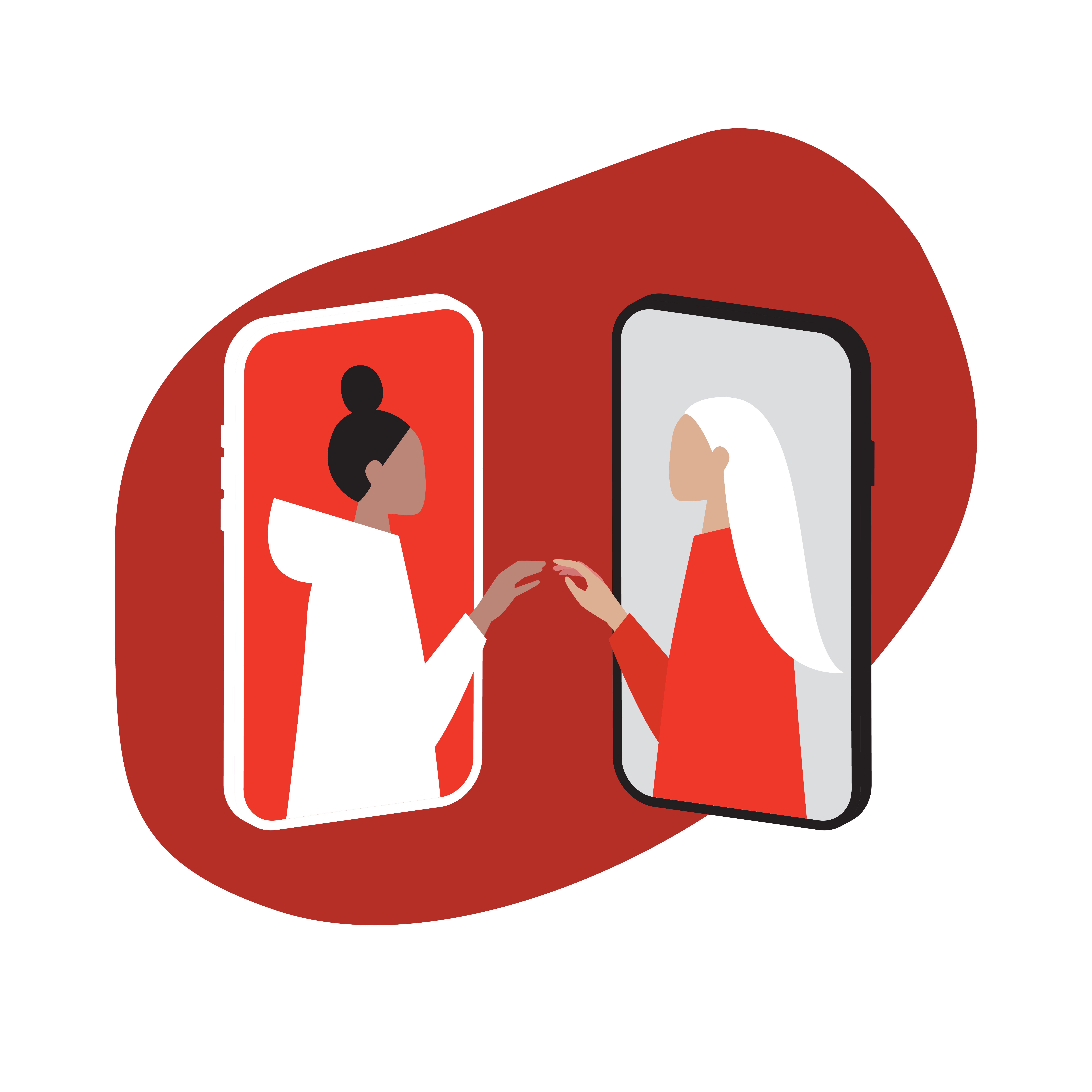 General Resources

2-1-1 (2-1-1 Text ZIP Code to 898-211 or TXT-211)


2-1-1 Maryland connects Marylanders to the health and human services they need to achieve a more stable life for themselves and their families.
Maryland Access Point (MAP) (888-MAP-Link toll-free)


Maryland Access Point is the state's resource gateway for older adults and individuals with disabilities, offering information about community services such as assisted living, meals, medication management, Medicare, Medicaid, caregiver support, transportation, personal care, healthy living and resources for dealing with issues like Alzheimer's, dementia, chronic diseases and brain injury.


Area Agencies on Aging (AAA) (844-627-5465 toll-free)


In Maryland's 23 counties and Baltimore City, each local governing body
designates an Area Agency on Aging, or AAA. Local agencies on aging
provide a variety of adult services, incorporating assisted living, protective services and temporary disability programs.
Health Resources

State Health Insurance Assistance Program (SHIP) (800-243-3425 410-767-1100)


The State Health Insurance Assistance Program (SHIP) helps Medicare beneficiaries understand their health insurance benefits, bills and rights. Trained staff and volunteer counselors in all 23 counties and Baltimore City provide in-person and telephone assistance. Maryland Department of Aging


Senior Prescription Drug Assistance Program (SPDAP) (800-551-5995)


SPDAP is a program established by the Maryland General Assembly to provide financial assistance to moderate-income Maryland residents who are eligible for Medicare and are enrolled in a prescription drug plan.


NeedyMeds (800-503-6897)


NeedyMeds is national nonprofit that connects people to programs that will help them afford their medications and other health care costs.
Home- and Community-Based Resources

Maryland Department of Human Resources (800-332-6347)


The Maryland Department of Human Resources Office of Adult Services focuses on the needs of elderly, disabled and vulnerable adults. The office coordinates with community-based organizations and local services to aid the vulnerable adult population and promote their safety, stability and independence.


Partners In Care (410-544-4800)


Partners In Care is a private nonprofit organization offering programs and services that support the independence of adults 60 and older in Anne Arundel, Frederick and the Mid-Shore counties. Members volunteer to help each other with neighborly services such as transportation, handyman repairs, person-centered support and social engagement. In exchange, members ask for assistance when needed.


Eldercare Locator (800-677-1116)


The Eldercare Locator is a public service of the U.S. Administration on Aging.
It is a service to connect older adults and their families with trusted local support resources, including help with meals, home care, transportation, respite care and caregiver training.

Financial Resources

NCOA Benefits Checkup


BenefitsCheckUp® connects millions of older adults and people with disabilities with benefits programs that can help pay for health care, medicine, food, utilities, and more.
Legal Resources

Maryland Legal Aid (866-635-2948 toll-free)


The Senior Legal Helpline is a free telephone service for Marylanders age 60-plus. Attorneys who staff the helpline provide legal advice, brief legal services or a referral to another lawyer or an appropriate public or private agency. Because these services are provided over the telephone, older adults can get help for their legal problems without having to leave home.


Maryland Long-Term Care (LTC) Ombudsman Program (410-767-1100 |800-243 3425)


The Long-Term Care (LTC) Ombudsman Program provides advocacy for residents of nursing homes, board and care homes, and assisted living facilities. Ombudsmen are trained to resolve problems and can assist residents with complaints. Services are free and confidential.
Workplace/Employer Resources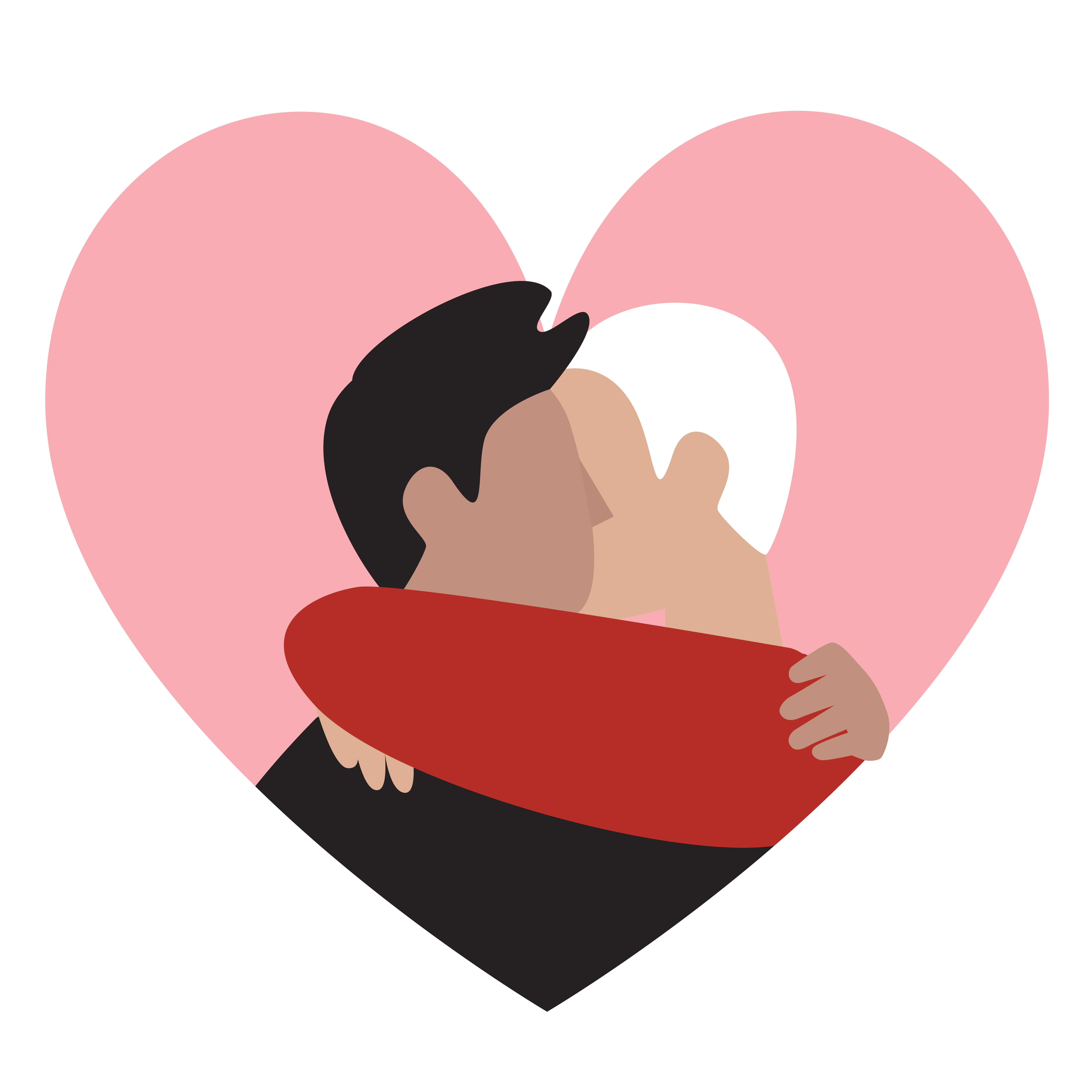 Specific Audience Resources

AARP Caregiving Guides


AARP offers free caregiving guides for specific audiences, including guides for military families and LGBT individuals. The guides, also offered in Spanish and Chinese, are designed to help develop and implement a caregiving plan.
Maryland Veterans Administration (VA) Health Care System Caregiving Support (410-605-7000, ext. 54143 | 855-260-3274 toll-free)


The VA offers a number of services for veterans and their caregivers. Whether the veteran and caregiver could use some help at home or just
need someone to talk to, contact the VA to learn more about the variety of family caregiving services it offers.


SAGE's National LGBT (877-360-LGBT toll-free)


The National LGBT Elder Hotline provides resources and support for LGBT older adults and their caregivers, 24 hours a day, seven days a week, in both English and Spanish.
Care for Caregivers

AARP Friendly Voice


If you or someone you love is feeling isolated or anxious in these challenging times, hearing a friendly voice on the phone may help. That's why we created the AARP Friendly Voice program – a trained, caring group of volunteers standing by ready to chat, listen, or just say hello. Request a call by dialing AARP at 1-888-281-0145 for English or 1-888-497-4108 for Spanish, between 9 a.m. and 5 p.m. local time.

Create the Good


Create the Good connects people with volunteer opportunities and project ideas to share your life experiences, skills and passions in your community.


Office of Adult Services Respite Care Program (800-332-6347)


The Respite Care program offers short-term care to provide rest and renewal to primary family caregivers by relieving them of caregiving duties. The program serves children and adults with developmental disabilities and adults with functional disabilities and their families.


Maryland Commission on Caregiving (Contact: Dorinda Adams, staff to commission, 410-767-7323 email: dorinda.adams@maryland.gov)


The commission acts as the "voice of the caregiver" and identifies the needs and challenges faced by family caregivers caring for those across the life span. The purpose of the commission is to advocate for and empower caregivers and make recommendations for effective public policies and the coordination of services.

AARP Resources for Family Caregivers

AARP Family Caregiving Website (en español: aarp.org/cuidar)


AARP's Family Caregiving website is your one-stop shop for tips and tools to help you care for a loved one. It has valuable information about handling medical issues, health records and advance directives, home safety, financial and legal issues, caregiver life balance and much more.
AARP Family Caregiving Resource Line (877-333-5885 toll-free, en español: 888-971-2013 toll-free)


Connect with a real person and learn how to access local resources via our toll-free family caregiving hotline.
Community Resource Finder


Community Resource Finder, a joint service from the Alzheimer's Association and AARP, is a database of dementia- and aging-related resources powered by Carelike. The online tool makes it easy to find local programs and services.
I Heart Caregivers


Join the thousands of family caregivers who have shared their experiences through AARP's storytelling initiative, I Heart Caregivers. Your story will help AARP continue to fight for more support for family caregivers.
AARP HomeFit Guide


The AARP HomeFit Guide can help individuals and families make their current or future residence age-friendly. It can also help elected officials, policymakers and local leaders learn about and advocate for the types of housing features and designs that communities need so that their residents can live safely and comfortably and thrive.
If you have thoughts about how AARP can improve this resource guide, we invite you to go to aarp.org/preparetocaresurvey (en español: aarp.org/encuestacuidador).