At this time all in-person events through 9/01/21 have been canceled. While convening events such as these are a core part of our mission, we have changed our approach in light of the coronavirus (COVID-19) outbreak. Please see below for our engaging array of virtual programs to keep you entertained and informed.

We want you to know that AARP is providing information and resources to help older people and caregivers protect themselves from the virus and prevent its spread. You can find AARP's coronavirus resources at www.aarp.org/coronavirus. We also point you to www.cdc.gov/coronavirus, and your state and local health agencies for the latest information.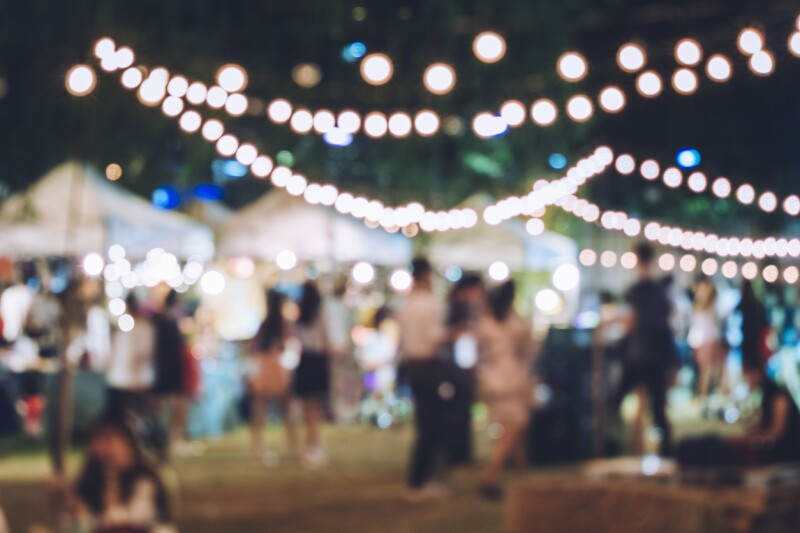 Curious about what events AARP is holding or participating in across Maryland? Look no further! This frequently updated calendar (we are adding more events every day!) will give you the basic details for events that AARP is either hosting or a part of, as well as links and contact information, so that you can connect with AARP locally in your community soon. Be sure to bookmark this page for easy access. Last updated April 23, 2021.

For information about exclusive AARP local discounts in Maryland (including our monthly discounted shows with Strathmore Music Center, visit our discounts webpage.

Here are some other events hosted by AARP in the area that you may be interested in: