AARP Maryland organizes in-person and virtual events throughout the year. The sooner you join the fun, the more connections you'll make!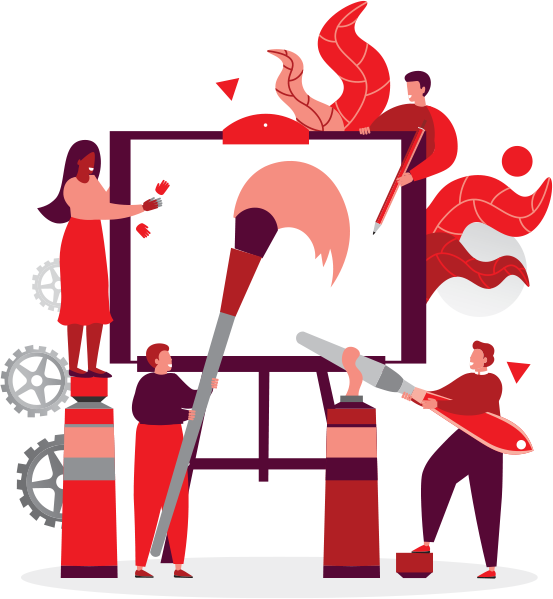 Are you curious about what events AARP holds or participates in across Maryland? AARP Local details events in your local community, volunteering, and things to do. Explore events online and local events by visiting local.aarp.org.

Follow us on Facebook, Instagram, and YouTube (links are in the column on the right) to enjoy free cooking classes book clubs, and watch interviews with leaders in brain health, fraud prevention, law, medicine and more!