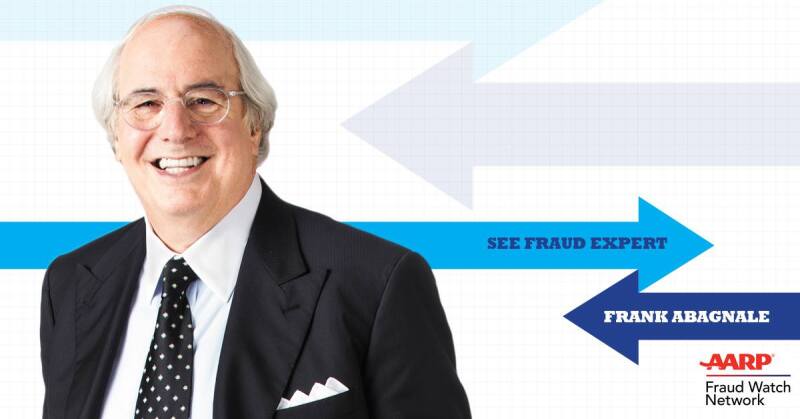 Update: thanks to all who came out to our exciting and informative event with Frank! If you missed it or would like to relive the day, watch Frank's complete presentation on our YouTube page.

You can also listen to a recording of our special Fraud Watch Network teletown hall with Frank on our Vekeo page.

***

Everyone is at risk for falling victim to fraud and scams. Don't miss AARP Fraud Watch Network Ambassador Frank Abagnale (the inspiration for the hit film "Catch Me If You Can") as he speaks for free in Baltimore County on Friday, June 15!

Watch our teaser video below, and then RSVP for your spot to our free event with Frank Abagnale on June 15.



On Facebook? Once you've registered, mark yourself as "going" or "interested" on our official Frank Abagnale Facebook event page to receive updates and reminders as this exciting event draws closer, and please share with your friends and family!