The average victim of elder financial abuse loses upwards of $120,000. Recognizing financial abuse as the most common type of elder abuse, and accepting responsibility as a first-line defense, Maryland nonprofit financial counseling agency, CCCSMD and AARP Maryland are leading a statewide awareness campaign in partnership with Maryland Attorney General Brian Frosh, the Maryland Department of Aging, the Maryland Department of Human Services and a Coalition of state agencies and community partners to "Protect Older Americans from Financial Exploitation" — declared PROTECT Week.
During PROTECT Week, June 10-15, 2019 Marylanders across the State will have an opportunity to learn about the many forms of abuse, neglect and financial exploitation of older adults via the resources provided by local and national partners including the Maryland Department of Aging, the Maryland Office of the Attorney General, CCCSMD, AARP Maryland and AARP Fraud Watch Network, Maryland Department of Veterans Affairs, Maryland Volunteer Lawyers Service, Maryland Consumer Rights Coalition, the Montgomery County Office of Consumer Protection, and others.
AARP Maryland PROTECT Week Events
*All events are FREE, however, registration is required*
Harford County Shred
June 10, 10:00 am to 3:00 pm
Jarrettsville Library
3722 Norrisville Rd., Jarrettsville, MD 21084
Register: https://aarp.cvent.com/HarfordShred
PROTECT Week Press Conference
June 11 at 10:30 am
Atrium Village
4730 Atrium Court, Owings Mills, MD 21117
Registration not required.
Baltimore County Shred
June 13 at 11:00 am to 2:00 pm
Perry Hall Library
9685 Honeygo Blvd, Perry Hall, MD 21128
Register: https://aarp.cvent.com/BaltimoreCountyShred19
Garrett County Shred
June 13 at 10:00 am to 2:00 pm
Grantsville Senior Center
125 Durst Ct., Grantsville, MD 21536
Register: https://aarp.cvent.com/GarrettShred
Prince George's County Shred & CarFit
June 14, 10:00 am to 2:00 pm
St. Paul Church
6419 Marlboro Pike
District Heights, Maryland 20747
Register: https://aarp.cvent.com/DistrictHeightsShredFestJune14
Fraud Teletown Hall with Guest Experts
June 14, 10:00 am to 11:00 am
This year during PROTECT Week, join Maryland Attorney General Brian Frosh, Commissioner of Financial Regulation Antonio Salazar and Department of Human Services Office of Adult Protective Services Director Dorinda Adams for a Telephone Town Hall to learn about the latest scams.
For more information and to register, click here: http://bit.ly/protectweektth
Discussions Targeting Elder Abuse and Safety
June 14, 9:00 am to 1:30 pm
Randallstown Library
8604 Liberty Rd., Randallstown, Maryland 21133
A free event on aging in place, fall prevention, assistive technology, and elder abuse.
For more information call 410-887-4200.
Howard County Workshops & Shred
June 15, 10:00 am to 2:00 pm
Howard County Office on Aging and Independence
9830 Patuxent Woods Drive
Columbia, MD 21046
Register: https://aarp.cvent.com/HowardShred
**Bonus: Berlin Shred
June 29, 9 am to 1:00 pm
Worcester County Library (Ocean Pines)
11107 Cathell Road
Berlin, Maryland 21811
Register: https://aarp.cvent.com/OceanPinesShredJune29 
Use the interactive map below to find the event closest to you!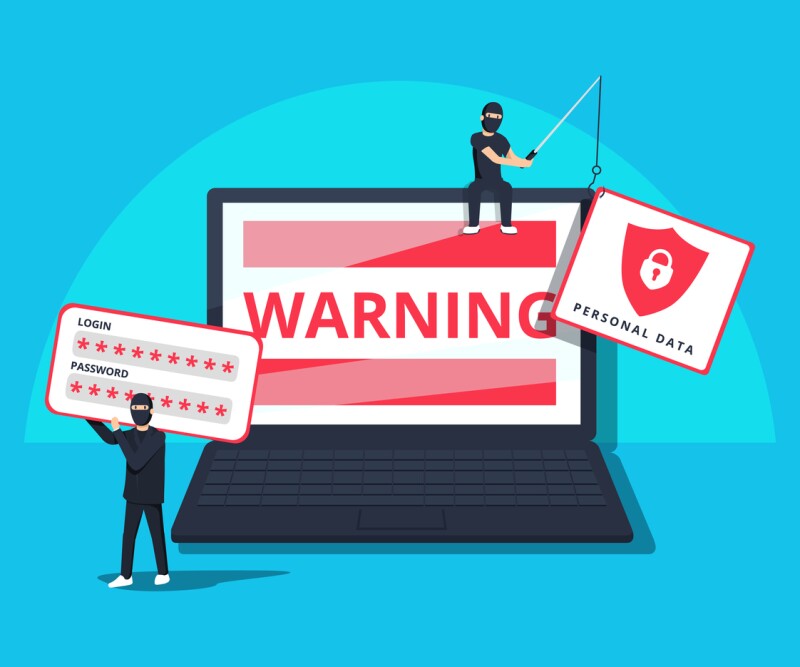 The AARP Fraud Watch Network puts proven tools and resources right at your fingertips – from news articles, to fraud literacy quizzes, to a scam-tracking map that tells you about fraud in your community. To learn more visit aarp.org/FraudWatchNetwork.