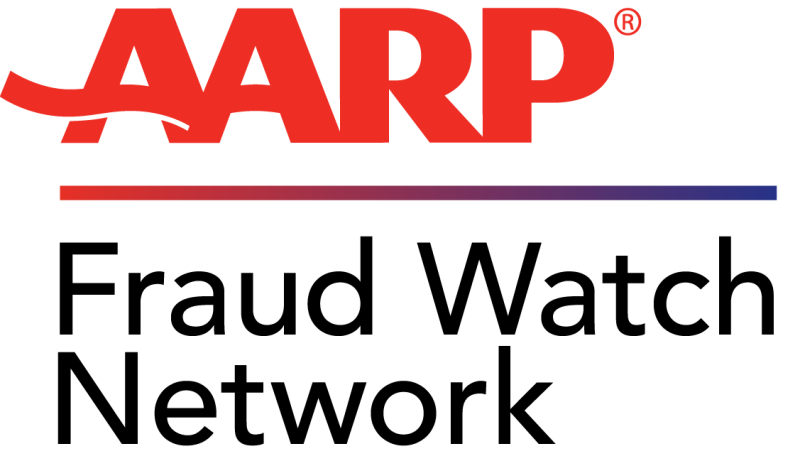 Did you know that someone's identity is stolen every two seconds? AARP Massachusetts is doing our part to help you avoid identity theft and fraud by offering free Fraud Watch Network shredding events. Shredding confidential documents is a good way to protect yourself from scammers.
Shredding events are free and open to the public. Bring any confidential documents to our shredding events, and we'll shred them for free in the on-site shredding truck. It only takes a few minutes. Limit five boxes per person, please.
Keep in mind that shred events will continue until the designated end time or when the shred truck fills to capacity, whichever comes first. Registration for shred events is encouraged, but does not guarantee that your documents will be destroyed. Please call 1-866-448-3621 with questions. See you at the shred events!
Worcester:
Saturday, August 3, 2019 10:00 am - 12:00 pm
Worcester Technical High School
1 Skyline Drive, Worcester, MA 01605
Registration encouraged but not required. RSVP here
Eastham:
Friday, September 20, 2019 9:00 AM -12:00 PM
Elks Lodge
10 McKoy Road, Eastham, MA 02642
Registration encouraged but not required. RSVP here
co-sponsored by Eastham Council on Aging