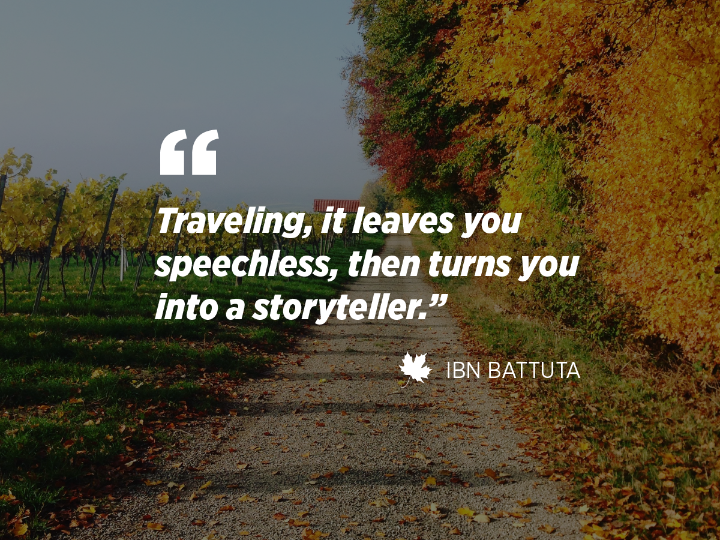 Trying to plan a vacation but don't know where to start, where to go, or how to budget? AARP New Hampshire is proud to present noted local Travel Expert/Columnist Chase Binder, who will share her experiences and recommendations for the 50+ traveler. The presentation will cover a range of topics important to you! Examples include:
Traveling on a fixed income
Planning and booking a trip
Local, State, National, and International venues
Packing
Safety concerns
And of course, your questions!
Chase Binder has traveled to over 95 countries around the world and published features on her international travels in the Boston Globe, the Concord Monitor, and U.S. Airways Inflight Magazine. She has written travel advice columns for the Concord Monitor and the Bow Times.
Here are the details:
Saturday, May 6
9:00 – 10:00 AM
New Hampshire AARP State Office
45 South Main Street
Suite 202
Concord, NH 03301
Registration is required and space is limited. The program is free and a continental breakfast will be served. So, grab your sunglasses and maybe even your passport. The trip of your dreams awaits!