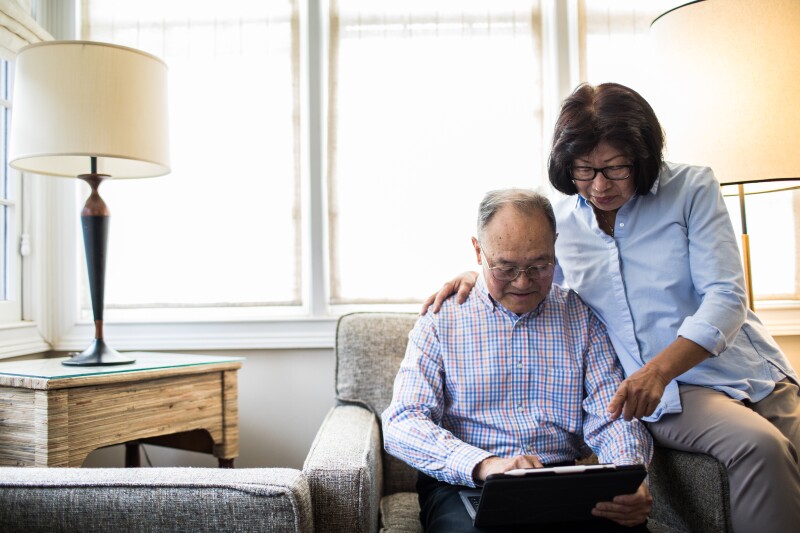 With the days getting shorter and the weather getting colder- AARP MA is making the prospect of staying inside a little more digestible with a few opportunities to dip your toe in the digital world. Whether you're looking to finally make the jump to binge-able shows on streaming, need some help relaxing, or are looking to refresh yourself on how to protect your personal information online- this digital literacy virtual event series has it all for you. Learn more and register below:


Mindfulness and Apps Monday, November 7 at 1:00pm ET


Mindfulness is the ability to be fully present and aware. You can practice mindfulness through simple activities. This lecture introduces mindfulness and its physical and mental benefits, such as reducing anxiety, improving memory, and lowering blood pressure. You'll learn about popular apps that teach breathing and meditation techniques, as well as new technology like wearable breath monitors and smart yoga mats.
Register here.
Protecting Your Personal Information Online Monday, December 5 at 1:00pm ET


This presentation will cover the ins and outs of how to protect your personal information online. We'll cover tips for staying safe in cyberspace, like safe browsing, how to recognize online scams, and when it's OK — or not — to share your personal information online.
Register here.