AARP MA is committed to making Massachusetts an Age-Friendly state,
supports all communities in the growing Age-Friendly network,
and highlights the incredible work done throughout the Commonwealth.
Latest News:
Getty Images/iStockphoto

Massachusetts Submits State Age-Friendly Action Plan

A little less than a year after Governor Baker announced that Massachusetts would be the second state in the country to join AARP's Network of Age-Friendly States, they submitted their multiyear Action Plan.
---
Featured Community:
Berkshires
2018 Livable Community Challenge Grantee, Age-Friendly Berkshires, is currently working on a documentary to explain age-friendly work in their area. Check out a preview in the above video, or online right HERE.
---
Livable Community Challenge Grant: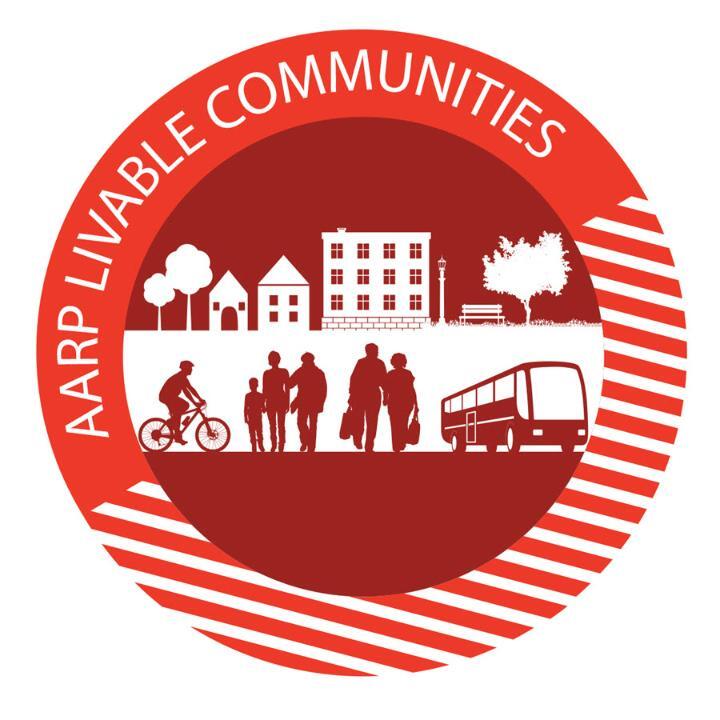 We are now accepting applications for the 2019 AARP Community Challenge Grant program! READ MORE
The AARP Community Challenge grant program is part of the nationwide AARP Livable Communities initiative that helps communities become great places to live for residents of all ages.
The program is intended to help communities make immediate improvements and jump-start long-term progress in support of residents of all ages.
For the first-ever AARP Community Challenge in 2017, AARP received nearly 1,200 applications and chose 88 winning grantees. In 2018, for the second challenge, AARP received almost 1,600 applications and funded 129 quick-action projects.

---
FAQ:

What is a livable Community?
A livable community is one that is safe and secure, has affordable and appropriate housing and transportation options, and offers supportive community features and services… Read More
What does it mean to join the Network of Age-Friendly Communities, and what are the benefits?
Members of the AARP Network of Age-Friendly Communities become part of a global network of communities that are committed to giving their older residents the opportunity to live rewarding, productive and safe lives. Read More
Is there a fee for joining the Network?
There is no fee to join the AARP Network of Age-Friendly Communities. Start or learn more about the process here.
Is there someone in Massachusetts that can help my community join the Network?
We have a person dedicated to helping communities join the network in Massachusetts. You can call 1-866-448-3621 or email ma@aarp.org, and ask for Antron Watson.
Is there currently any data available about my community?
The Massachusetts Healthy Aging Collaborative has pulled together community profiles for all 352 communities in Massachusetts. Find your community profile HERE
Are Dementia Friendly and Age-Friendly the same thing?