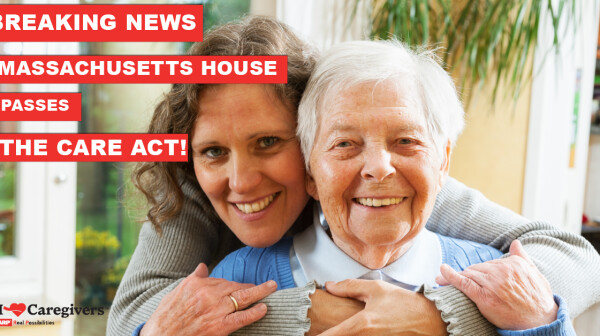 AARP Massachusetts is pleased to announce that the Caregiver Advise, Record, Enable (CARE) Act went into effect as state law on Wednesday, Nov. 8, 2017!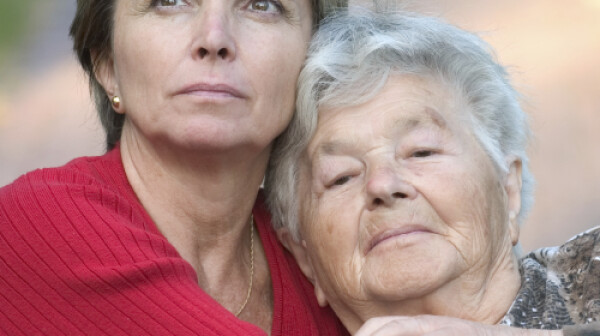 There are only a few weeks left until House Bill 3911, An Act Establishing the Caregiver Advise, Record, and Enable (CARE) Act, must be signed before the current legislative session ends. The bill is waiting in the Massachusetts House for a final step to passage, and family caregivers in Massachusetts can't wait another session for help.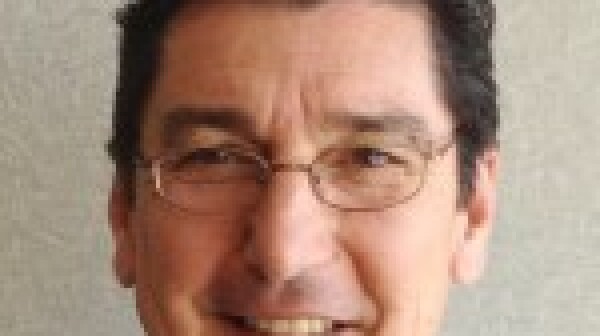 Imagine you've just moved to Massachusetts. Ten years ago, after sending your children off to college, you took on the responsibility of being the legal guardian of your ailing aunt, and moved her to a facility close to your home. You've now relocated to Massachusetts for a job opportunity, but once settled in the Commonwealth, you realize that your rights as your aunt's legal guardian do not transfer to the Bay State. What do you do?
Search AARP Massachusetts