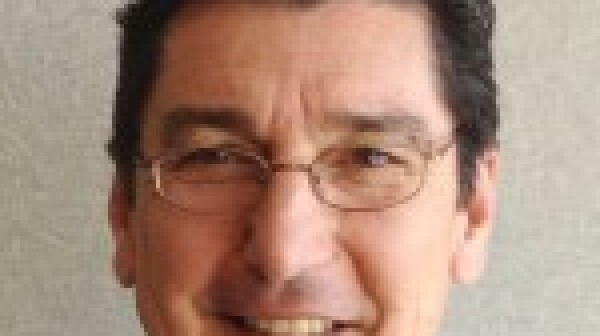 It's wintertime in New England. For some that means skiing, hot chocolate, sledding, and cozy evenings spent sitting by a fire. For others, including many Massachusetts seniors, it means shoveling heavy wet snow, being wary when walking outdoors for fear of slipping on ice, and struggling to pay for increased fuel costs to stay warm.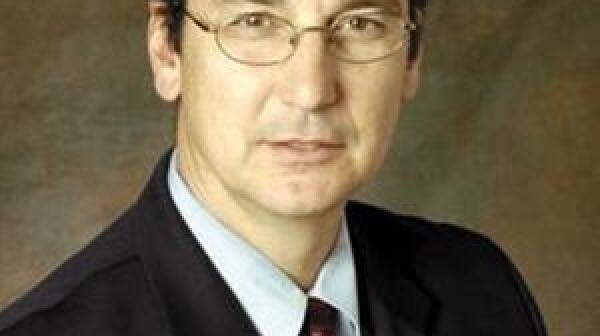 This is not fiction: A 101-year-old Massachusetts senior with a serious heart condition has the ability to live independently in his home, with the help of his daughter, but may be forced into a nursing home because he cannot get the home care services he needs. He is currently on a waiting list — for home care.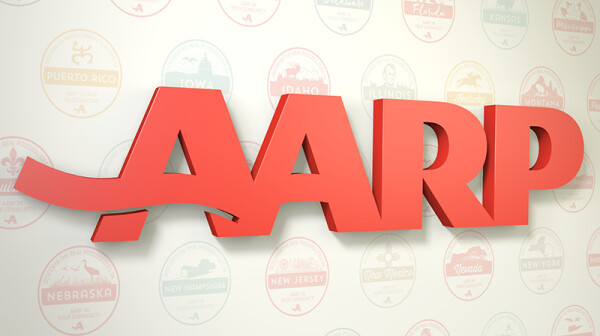 Each year, AARP Massachusetts selects state legislative priorities that are consistent with the policies adopted by AARP's national Board of Directors. These priorities are based on the needs of the commonwealth's residents and developed through feedback from member surveys, general member communications, and AARP-sponsored hearings and events.
Search AARP Massachusetts