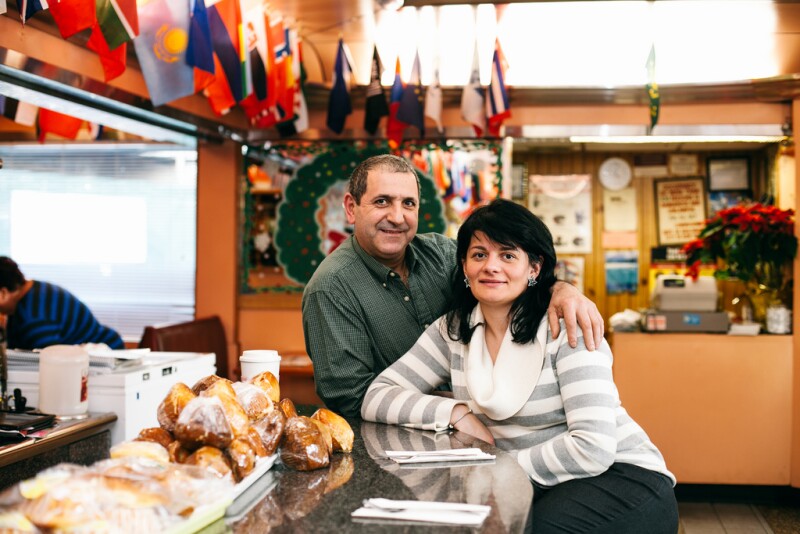 Thinking of starting your own business? Have a great concept but no idea where to begin?
We recently invited Bob Nelson, Massachusetts District Director for the U.S. Small Business Administration (SBA), to sit down with Kara Cohen, Community Outreach Director for AARP Massachusetts, to discuss free resources for entrepreneurs, including training, mentoring, loan and financing information, and more.
Watch the video here, and check out the links below to the numerous free resources available to help small business owners, from both AARP and the SBA.
AARP FREE RESOURCES
10 Steps to Starting a Small Business
QUIZ: Do You Know What it Takes to Start Your Own Business?
VIDEO: Write a Winning Business Plan
VIDEO: Getting Your Business Financed
VIDEO: Tips for Marketing Your Business
Starting a Small Business: Includes Small Business Funding; Entrepreneurship Resources; and more.

SBA FREE RESOURCES

U.S. Small Business Administration
U.S. Small Business Administration - Massachusetts District 
SBA Learning Center (Classroom/Training)
Massachusetts Small Business Development Centers
SBA Loans and Grants Information