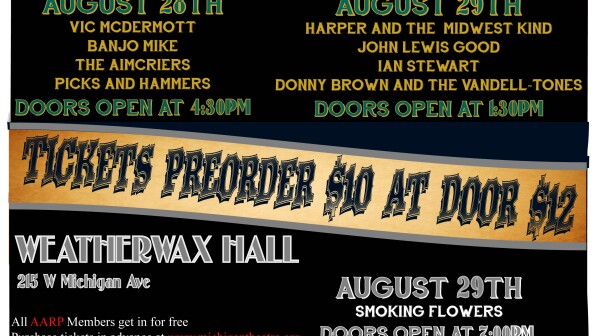 FolkGalore Festival 2015, a two-day music event in Jackson, will rock downtown on Aug. 28-29.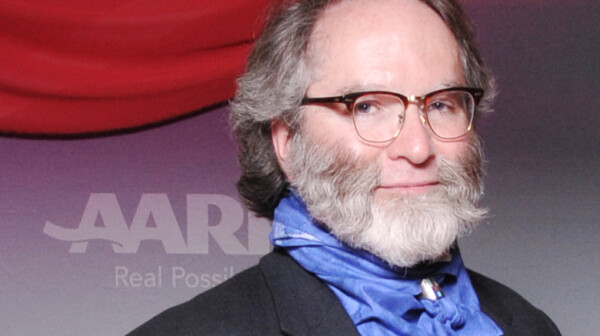 The best story I ever heard about Michigan State University Extension was about its very beginning, a hundred years ago, when Extension agents travelled the countryside getting farmers to adopt electricity. Who knew that'd be a tough sell? Farmers back then did, of course, but imagine how their lives, their descendants' lives, our dinner plates and our country have since been transformed by that simple adoption.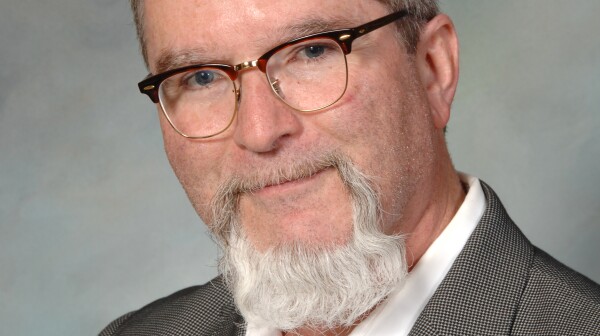 With key portions of the Affordable Care Act about to be implemented, AARP Michigan will deliver free, fact-based presentations on how the new health care law affects Michigan residents and their families.